I'm so impatient to show some cute pictures of
bigbamtheory, because my server has been down for the last two days due to maintance, grr. SO i joined photobucket for now just so I can show those pictures heh.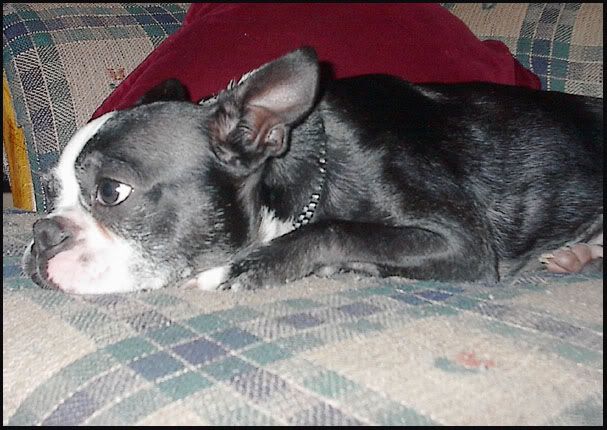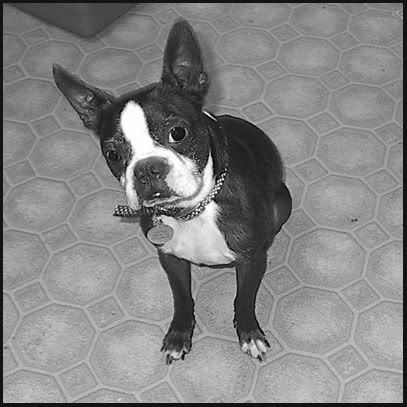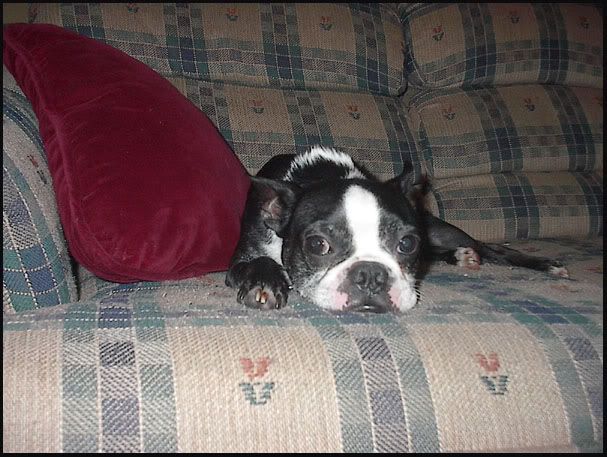 I LOVE MY BABY! I cannot express how much i love this lil man.