He and I had a discussion for about 10 minutes in the room before I bribed him into the bathroom. He is a VERY vocal little boy when it comes to chatting about a bath.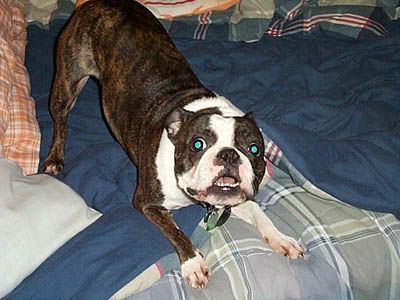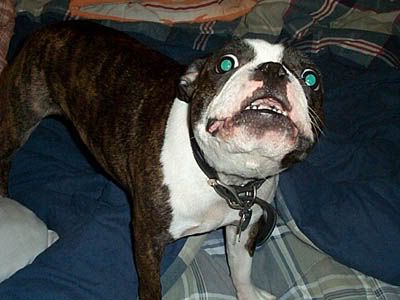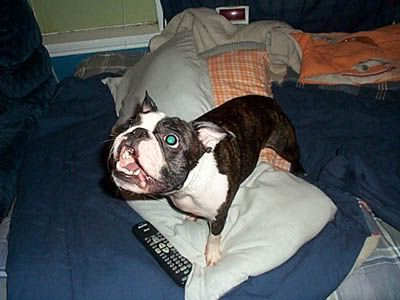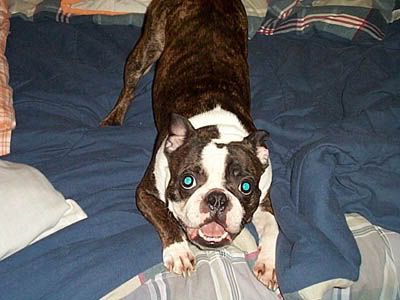 We finally came up with an agreement. He takes a bath, wether he likes it or not, and I play towel tug-war. He HATED the bath, as usual, but I did repay him on my end of the deal.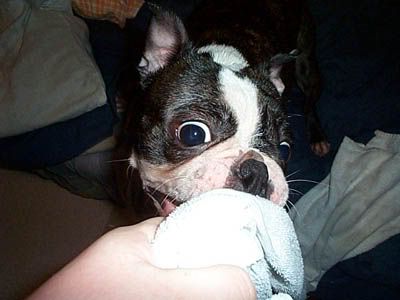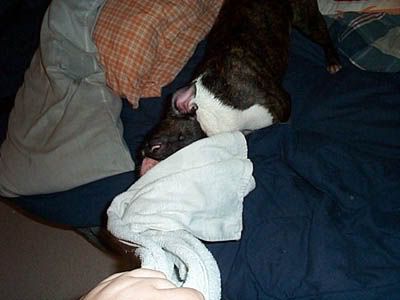 And a picture of him from yesterday afternoon, because he looks so innocent.