hey everyone,
I am a newbie to this boston terrier community. My name is Shanti (shawni is my nickname) and I have two beautiful boston terriers named Amelie Lorelei and Ninja Kobe. Amelie Lorelei had three beautiful pups on january 22, 2005. They are now 6 weeks old today. There are three of them, they are all on reserve for three great families. The families named them Apophis, Olly, and Olive. A boy and two girls. here is a picture of them.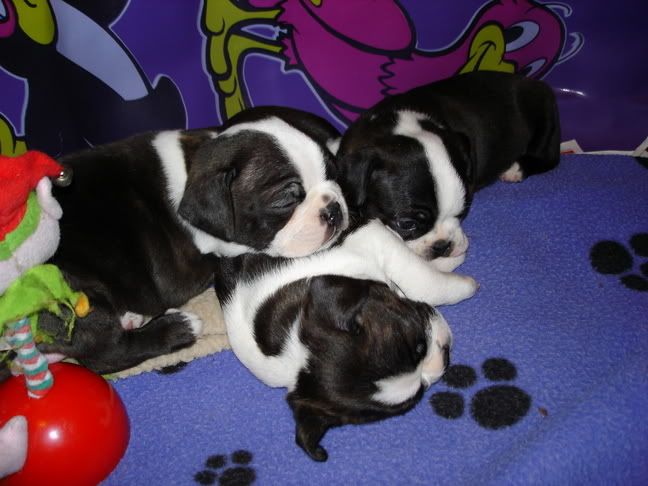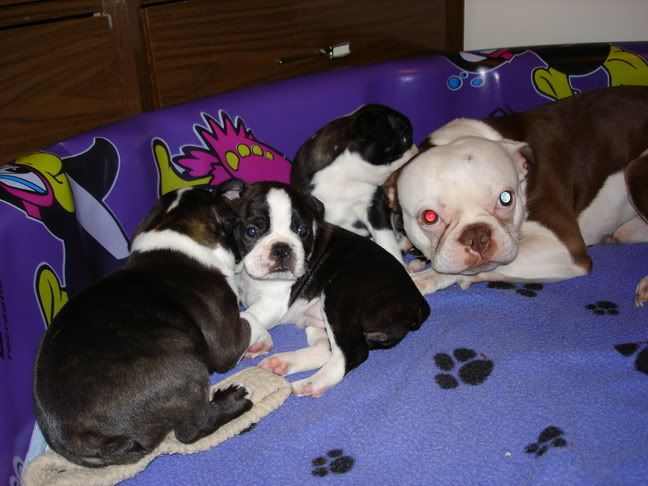 and the pups at 6 hours old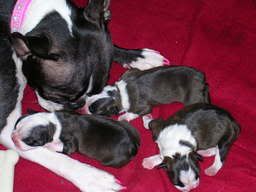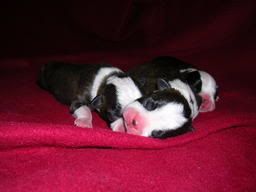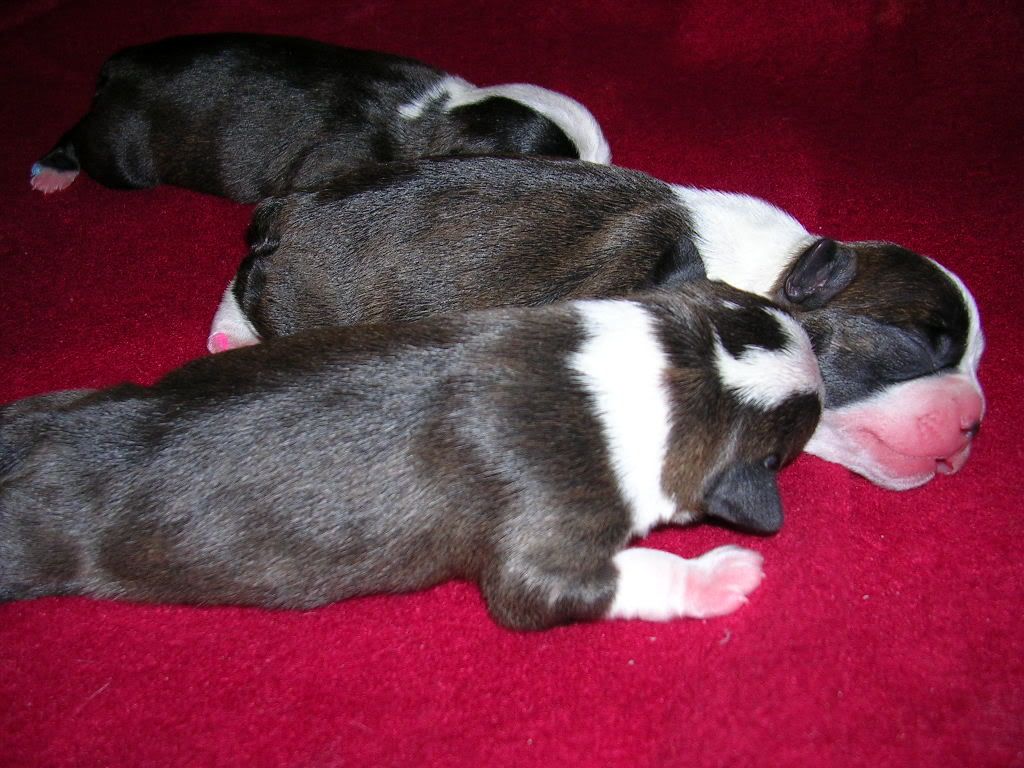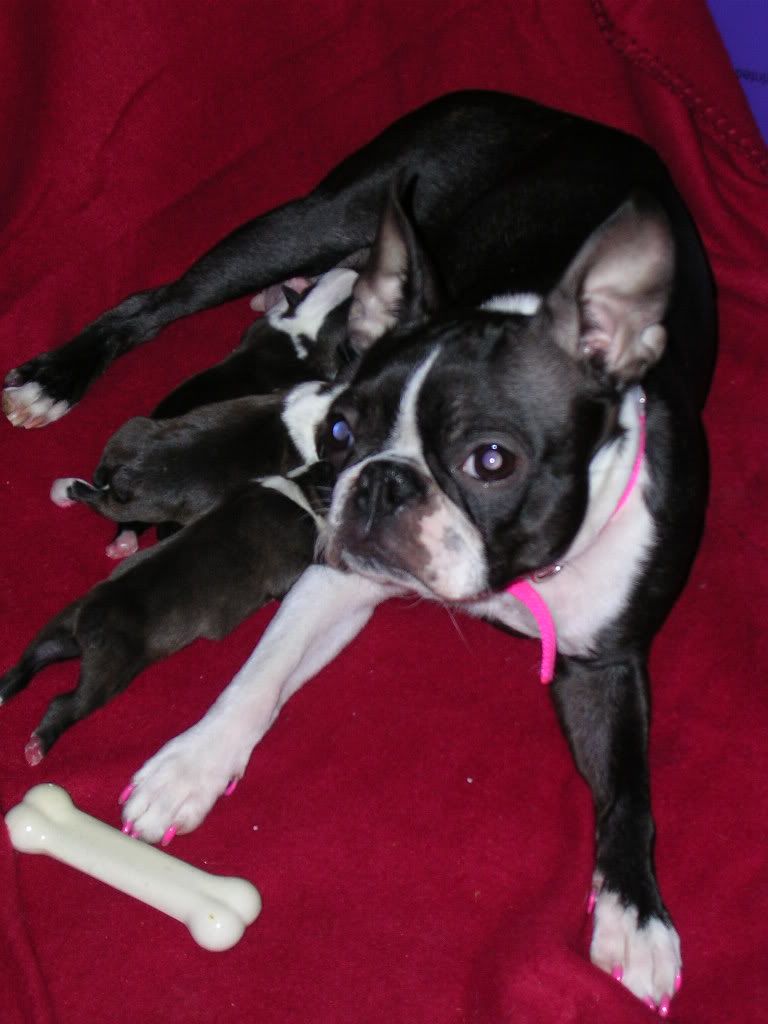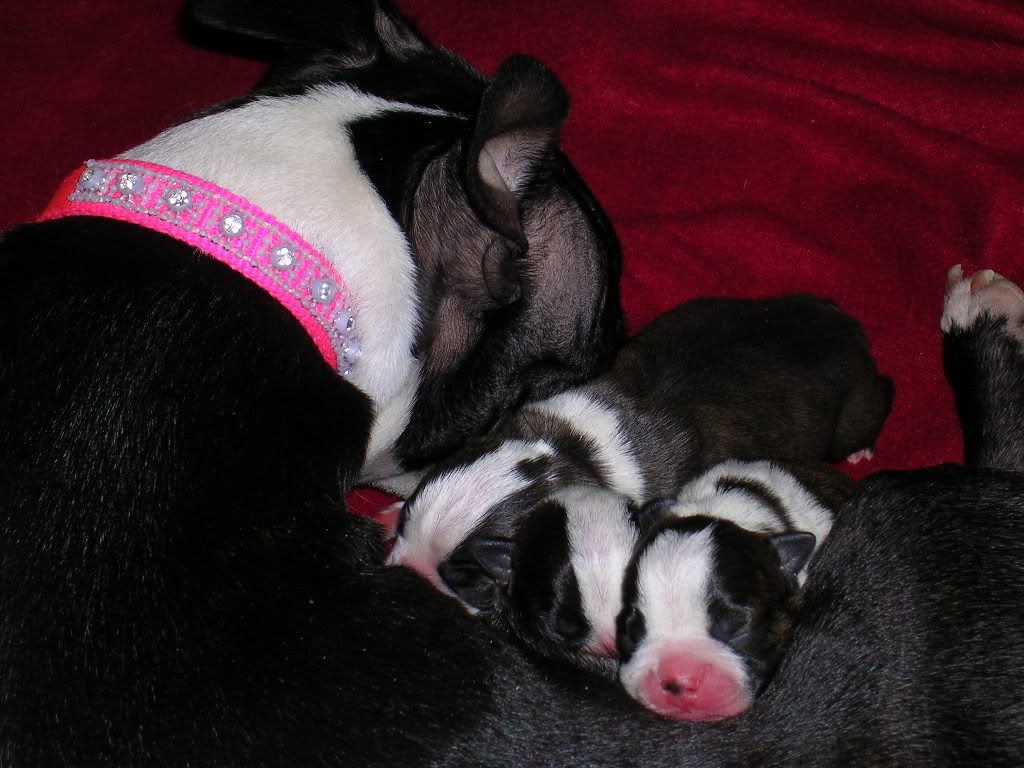 and here are a few pictures of my two bostons Amelie Lorelei and Ninja Kobe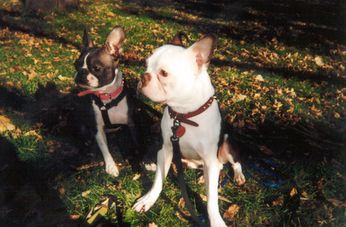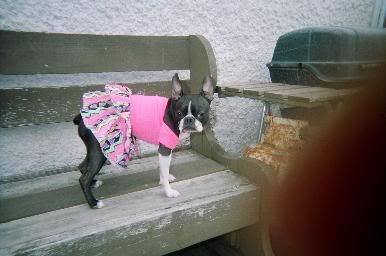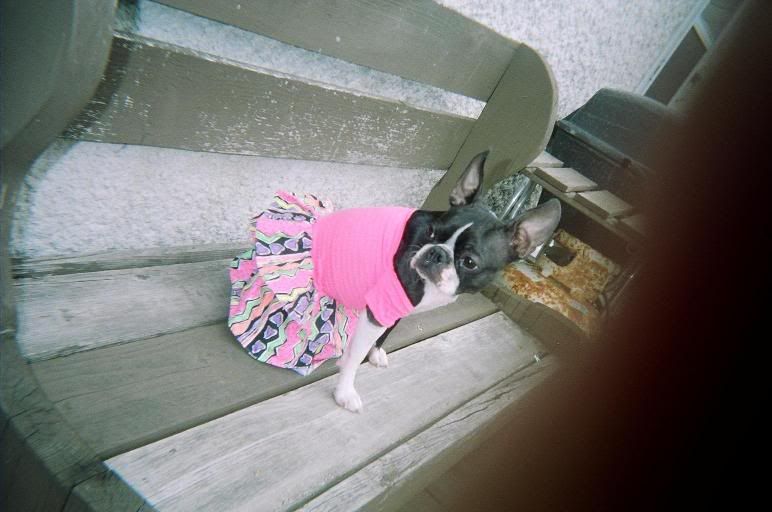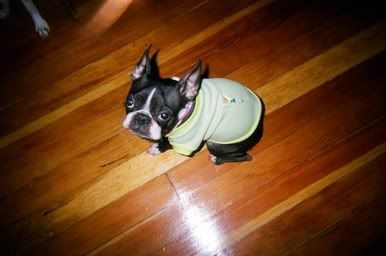 amelie and her barbie dress


amelie in her christmas dress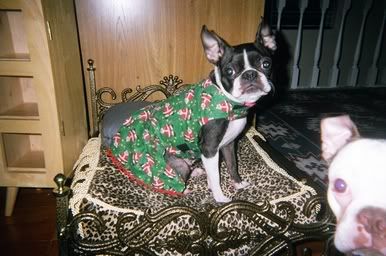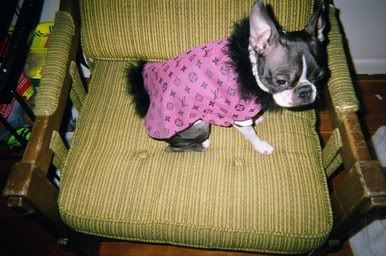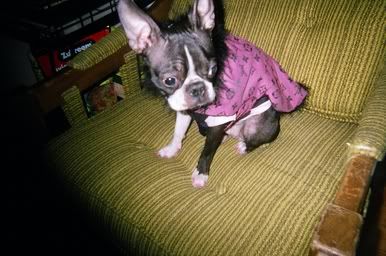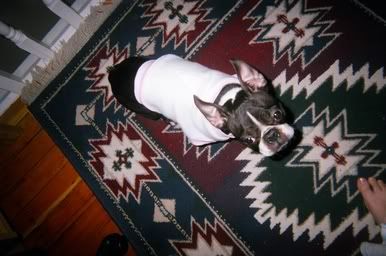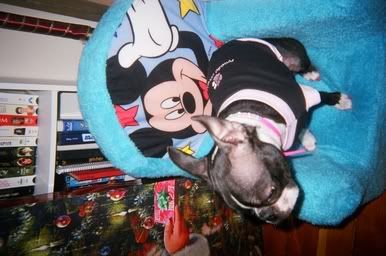 Ninja (my red/white boy boston) is a pup in the rest of these pics, he is now 1 year and 2 months old.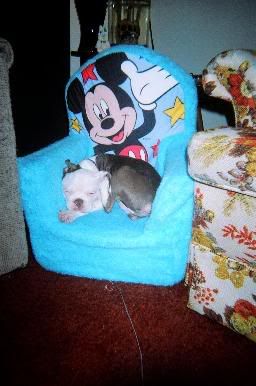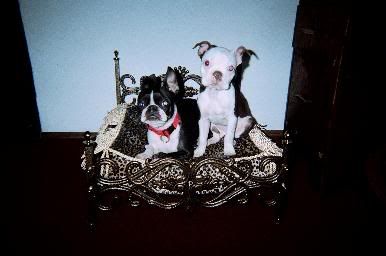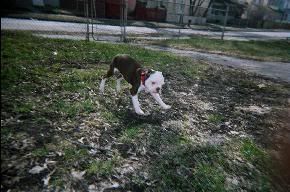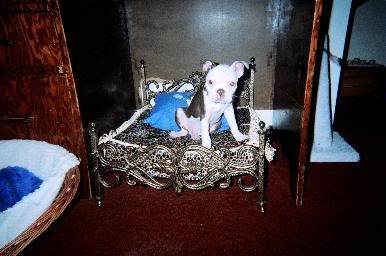 sorry I know there are tons of pictures, I just love to show them off. I mean who doesnt, haha.
thanks guys

shawni

ps. I also have a real cute green cheeked conure named Kenny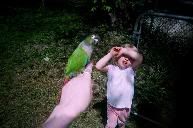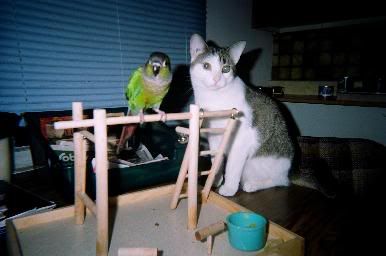 the cat here is my old roomie's cat, him and the bird were best friends, ha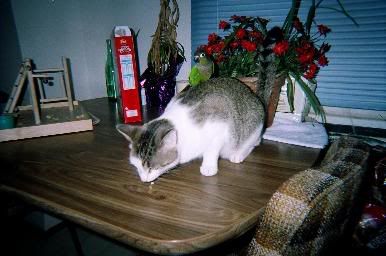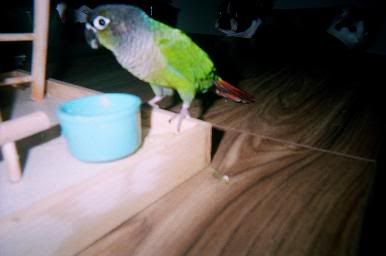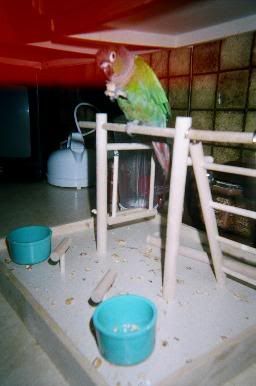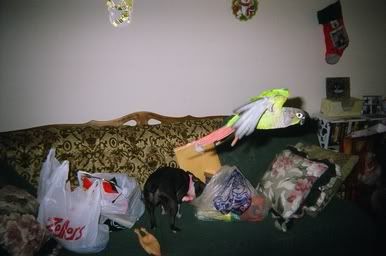 kenny thinks he is the best tree topper ever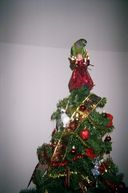 ok ok i promise I am done now, haha.