So, Lucas (my boyfriend) was making fun of me because 90% of the pictures I take are of Sloan. But she is an only child, and quite photogenic!


Sloan and I like to cuddle on the couch together and watch tv.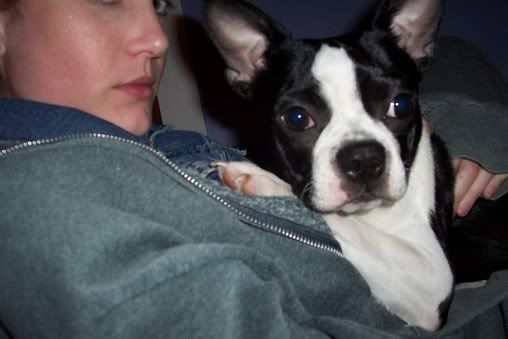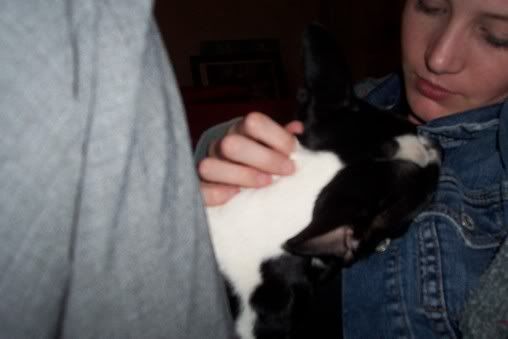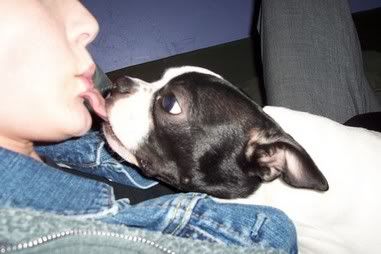 And then she will stop being sweet and decide to get all riled up.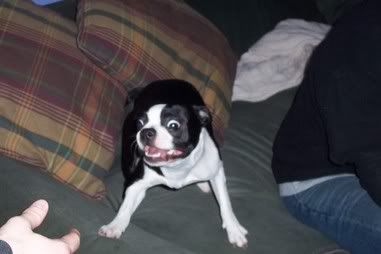 Sometimes she practices singing. Sloanie has a very unique vocal styling.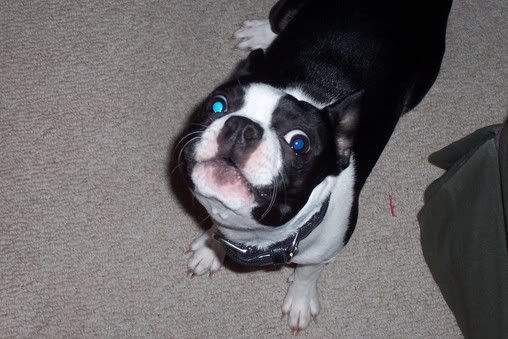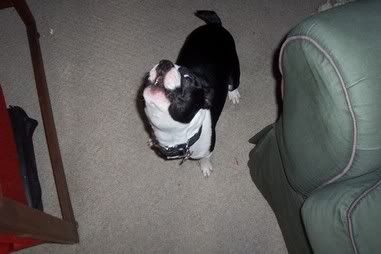 And then there is bath-time, which means we get to practice pouting.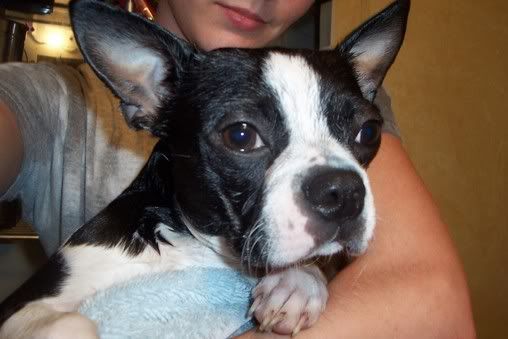 She wants to go outside so bad.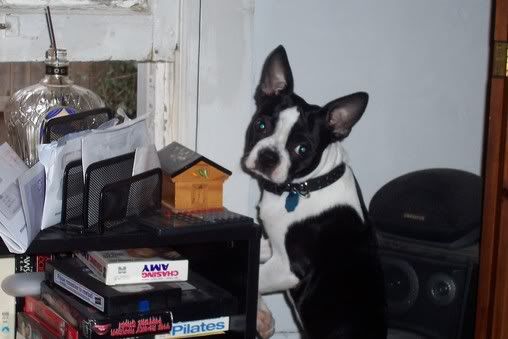 So vicious.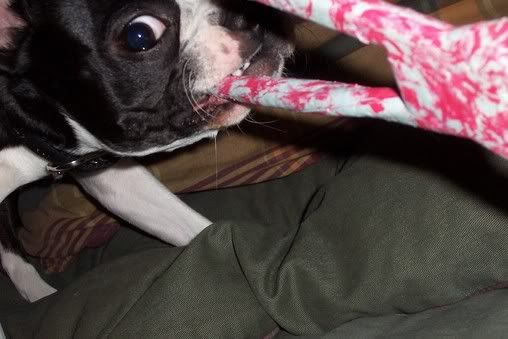 Not really, though.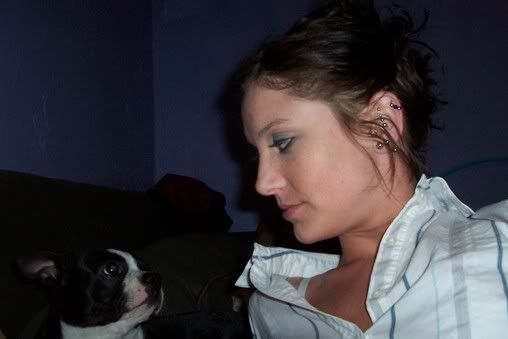 Just goofy.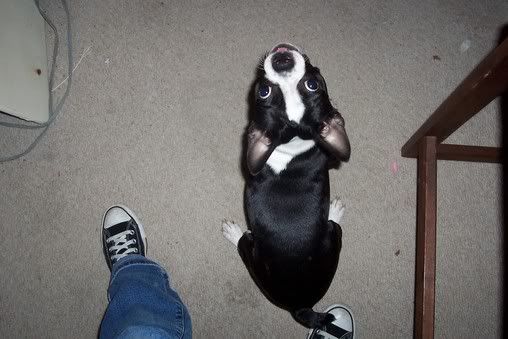 P.S. Someone got a new "necklace" and

loves

it!