Inspired by a post made by another member and their Boston's toys :)



This is what I have to live up to.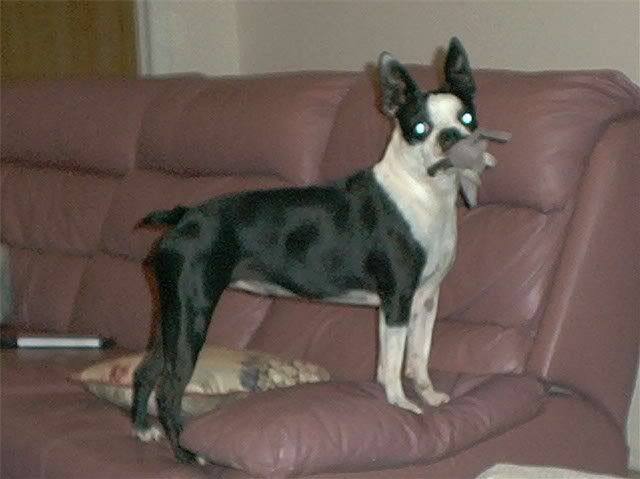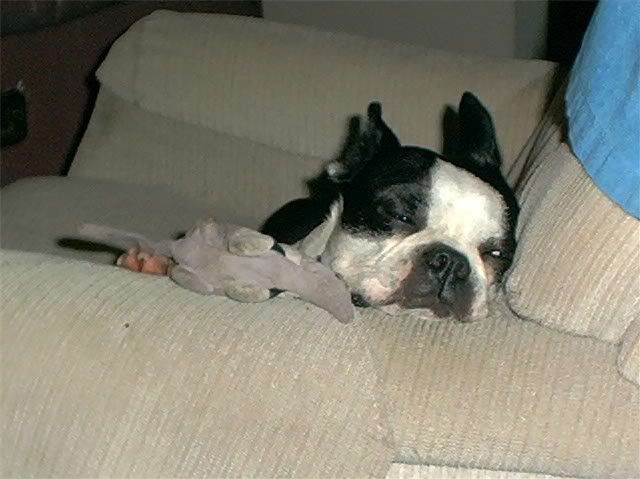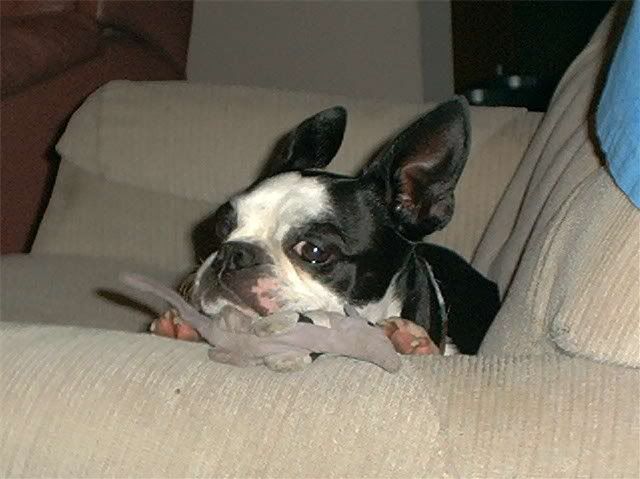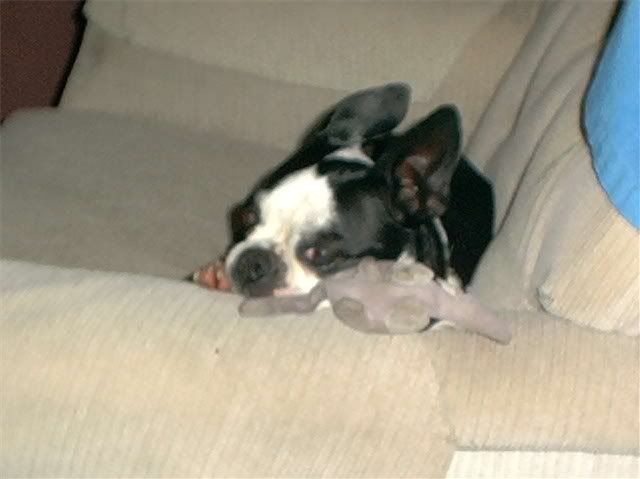 Me trying to get the nasty. Not working.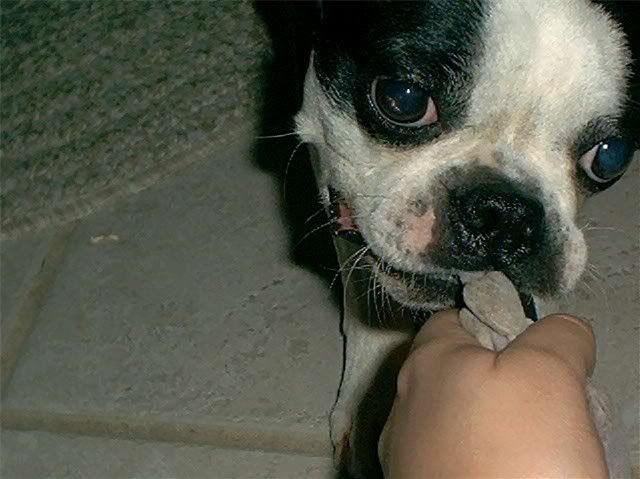 Curious, does anyone have that teenie beanie and are willing to part? She loves it so much, I would like to get a couple more for when this one bites the dust. So far no rips or tears. I looked on e-bay, but including the S&H, it's like $7.00. No way.