Hi, I'm a new Boston owner after years of wanting one.
This is Clementine, & she is about 12 weeks old now. I'm pretty much enamored with her. I need some advice...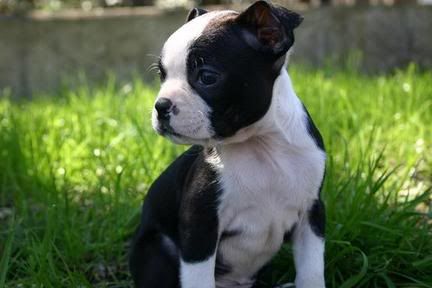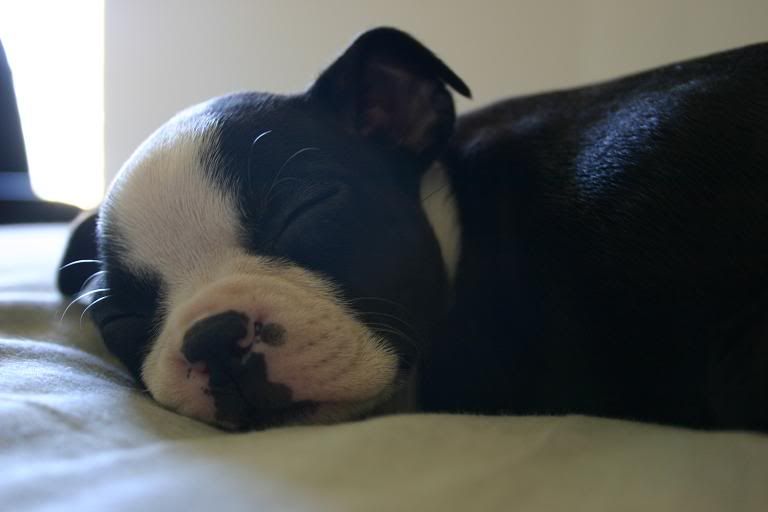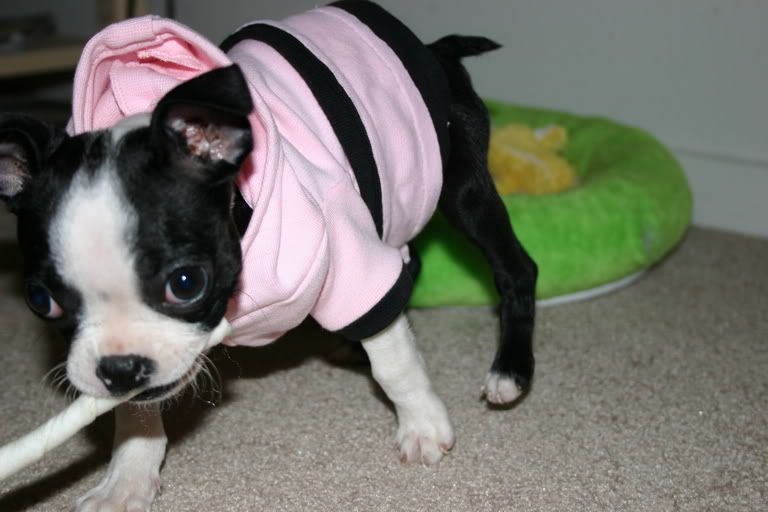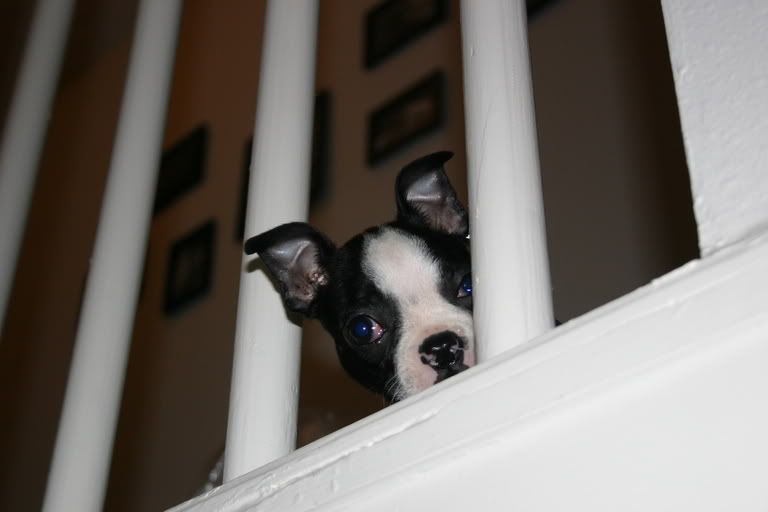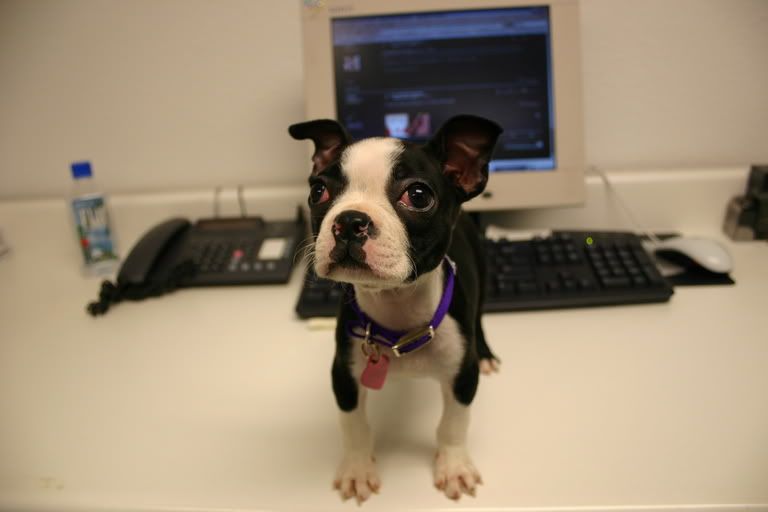 Ok, I'm crate training, but there's a problem. At night, she poops a lot. It looks like 2 or three times a night. When I get up in the morning cleaning her up, plus the crate is no fun. I've tried cutting off the food intake at 6pm & walking her a lot before bedtime. It seems like by now, she should be able to hold it a little longer. And I thought they didn't like to sleep in piles of their own poop? =[

I'm just at a loss right now, any ideas on what I could try doing? Or am I expecting too much too soon?
Thanks in advance for any advice. This community is awesome.