Here is a look at Joey's Sunday!



It started with a Sunday drive....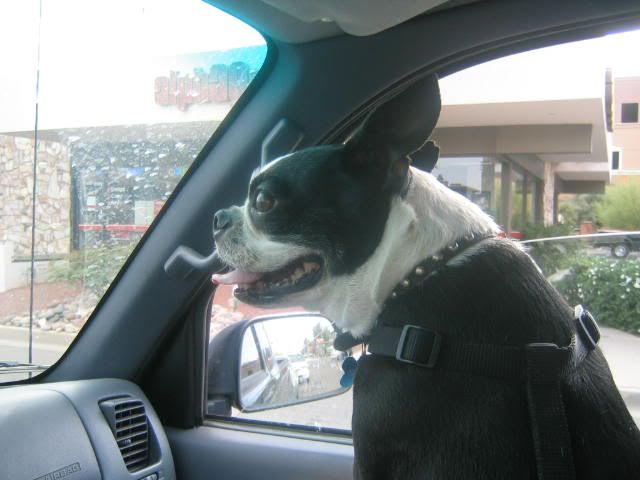 This is the best!



Thanks for the ride I love it...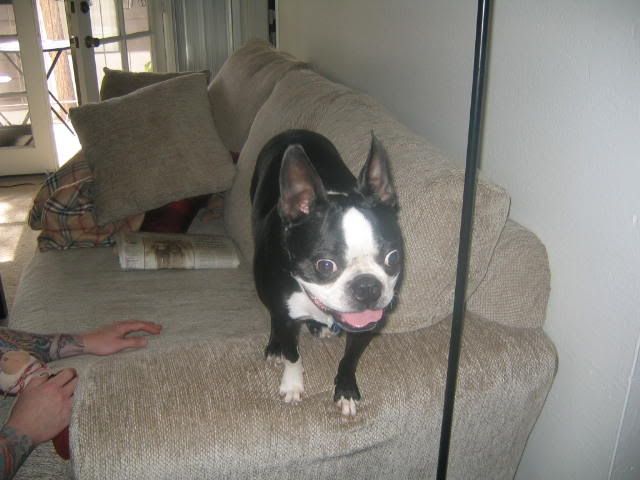 Alright, so lets go for a walk!!!!!!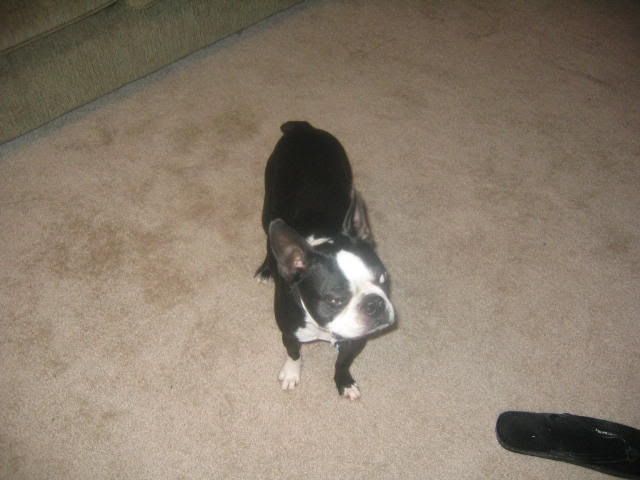 Fine, I will wait until the sun goes down, stupid AZ heat interfering with my walks...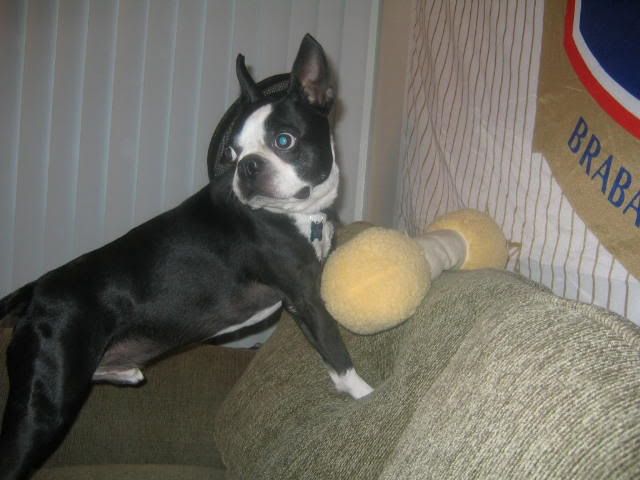 I'll just play with my awesome birthday present, and you're not going to touch it!!!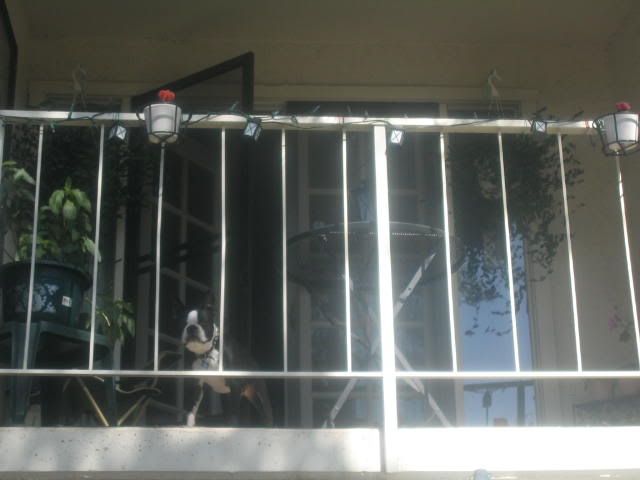 Hey, you down there, you want to take me for a walk???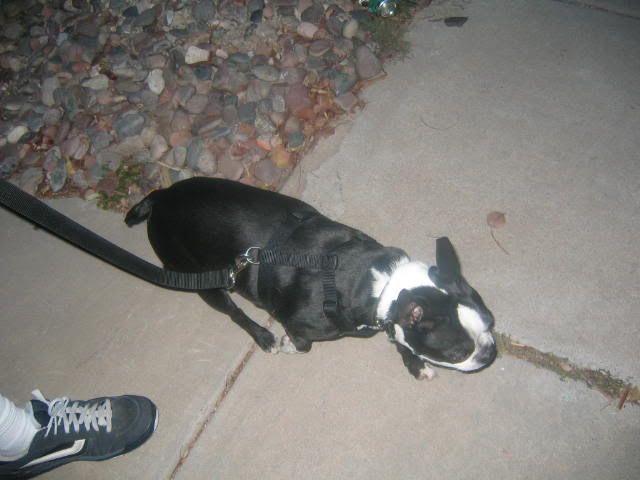 FINALLY it is time for my walk....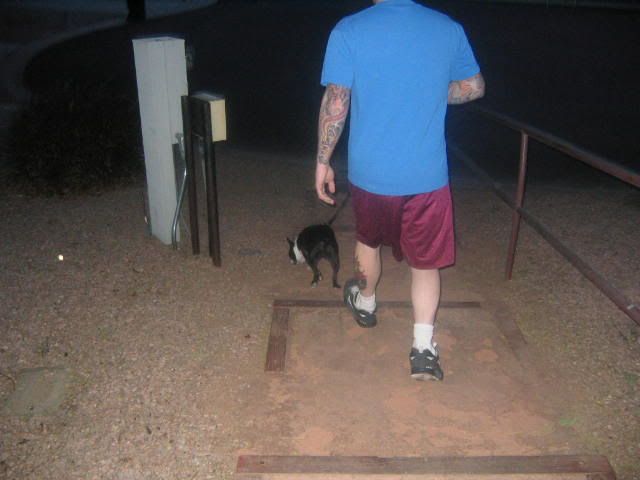 There is just so much out there that I need to smell!!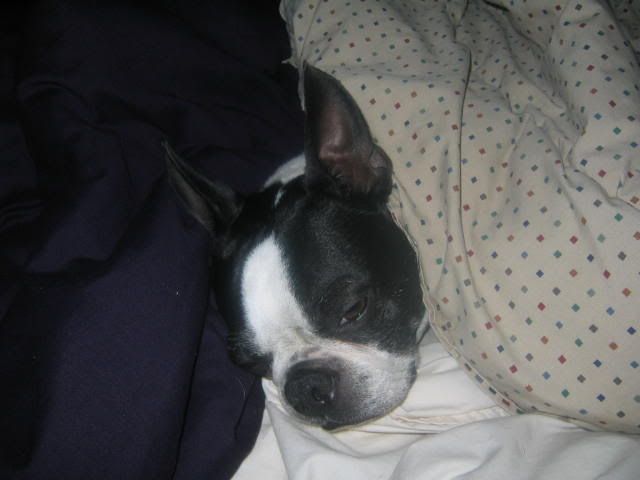 ok....now leave me alone....I need my beauty sleep!