I thought I'd show you all our very small (but growing) collection of Boston Terrier things :) - and of course, pictures of my Basil baby!!!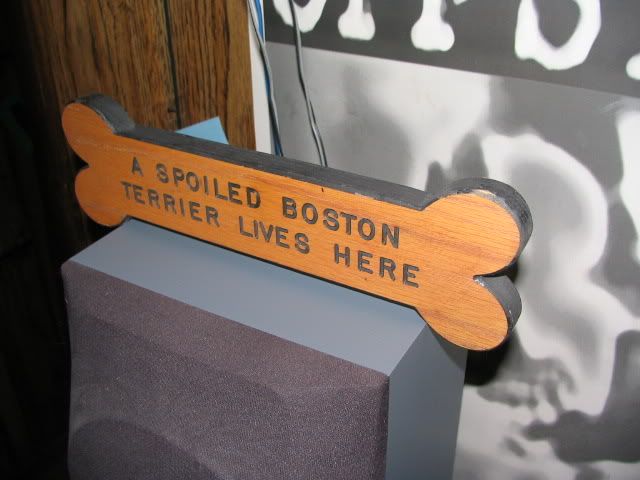 ...ya got that one right!! ;)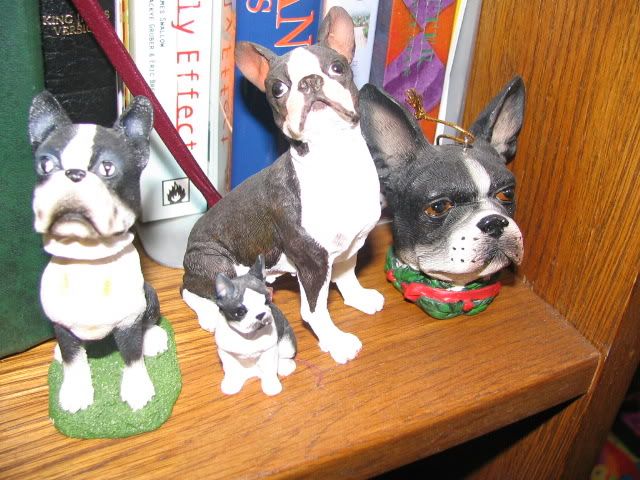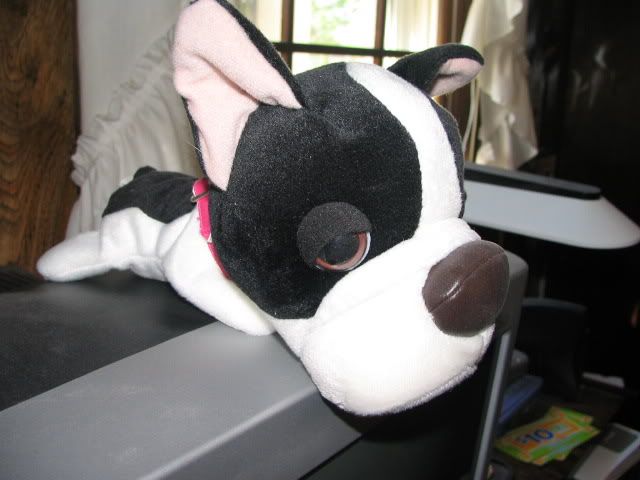 Basil doesn't really like having his picture taken (which is why most of my pics of him are when he's sleeping! hehe)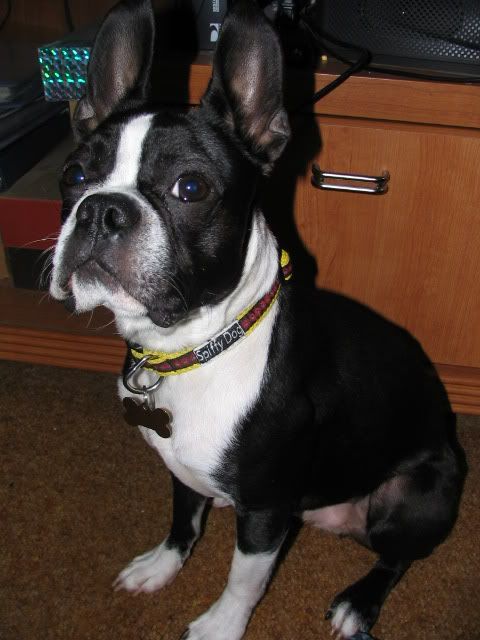 ♥ my baby ♥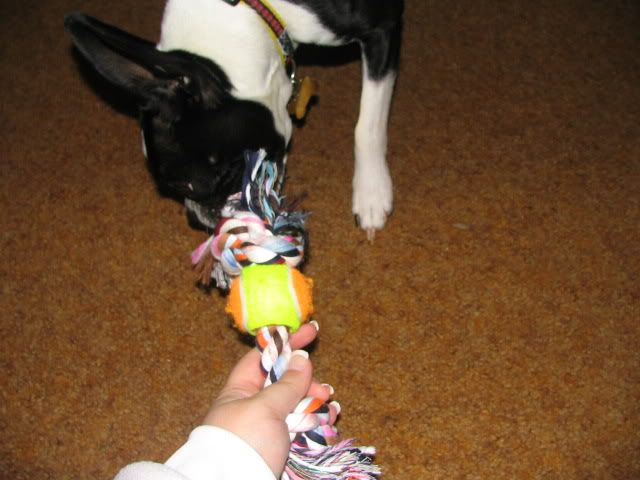 his new favorite toy!



And finally, so he doesn't feel left out, our kitty Dexter laying on his newly made bed on top of Basil's crate, looking pissy because the new kitten is STILL here (he hates him!)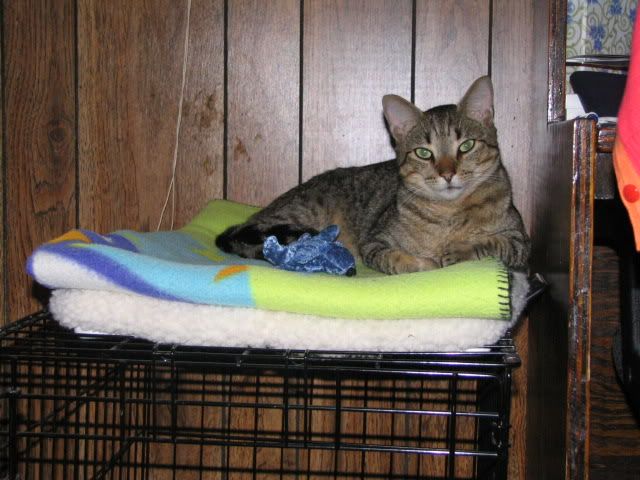 Pictures of Basil to be x-posted a little!