Joey has yet to even make the tiniest rip in the fat cat....he is beyond frustrated...or is he.....

So he came to me with a plan and a plea



Ok, you are going to help me destroy this stupid cat!!!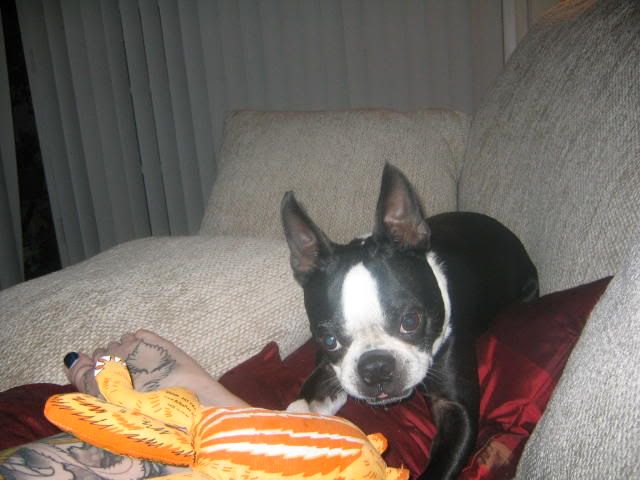 Come on I am begging you, just grab an arm and I will pull....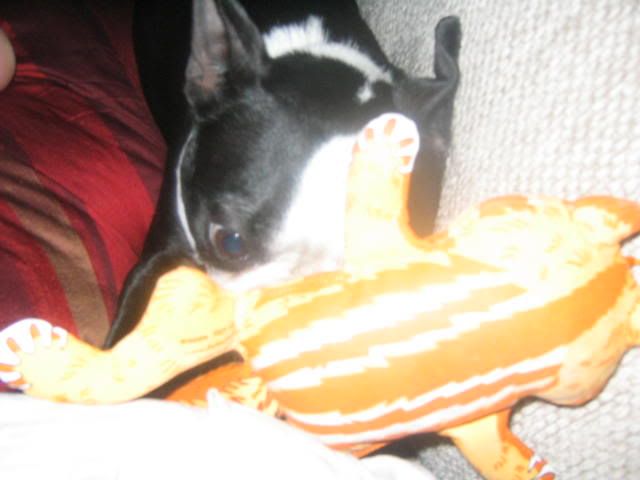 FINE I will attack and I will be triumphant!



Wait, you stupid cat, how did you get up there!!!!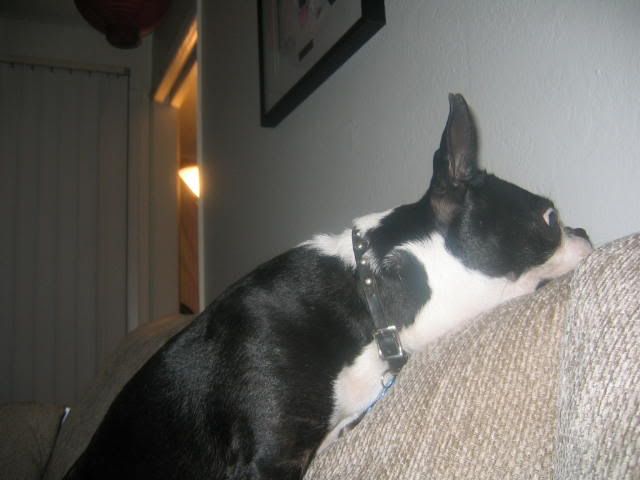 You don't know who you are messing with, I can leap couches in a single bound....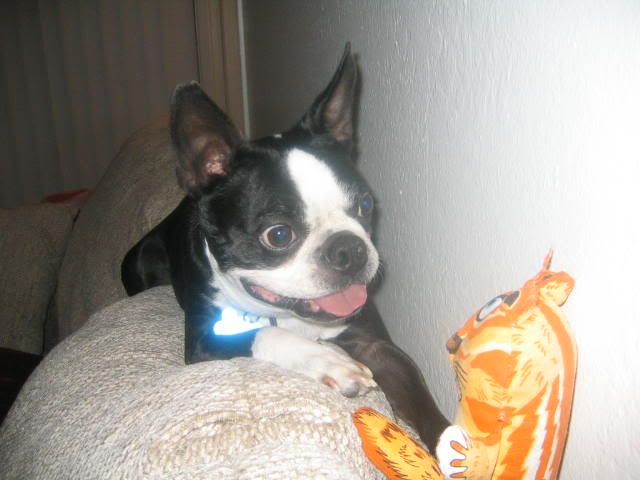 You know, in this light you're pretty cute...maybe I will just pretend to eat you and put you with all of my other guys...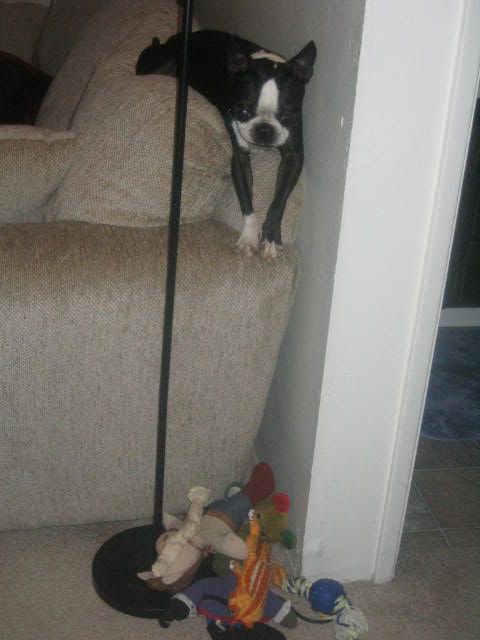 Ok you guys hang out down there and I'll pretend to menace you from above....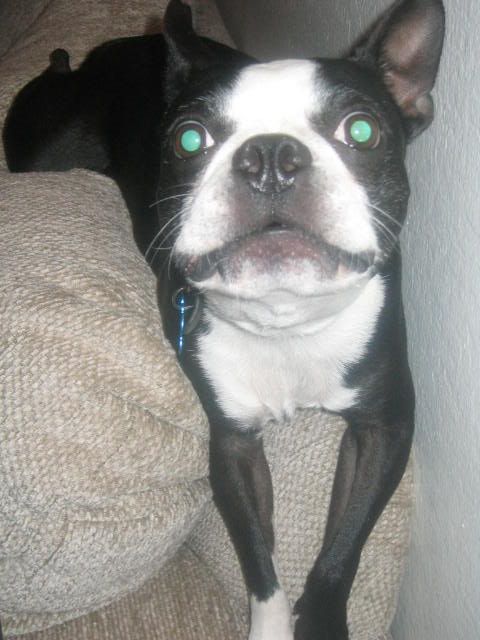 I mean HI MOM, I AM FIERCE HEAR ME HOWL!!! Those toys will die soon!!!!!!!!