x-posted in
laradrumz

So we took a trip to Petsmart (where the pets fart...haha), and I bought Jack a new hat and bandana...too cute! He didn't mind the bandana (a pre-fourth of july buy), but really didn't like the hat!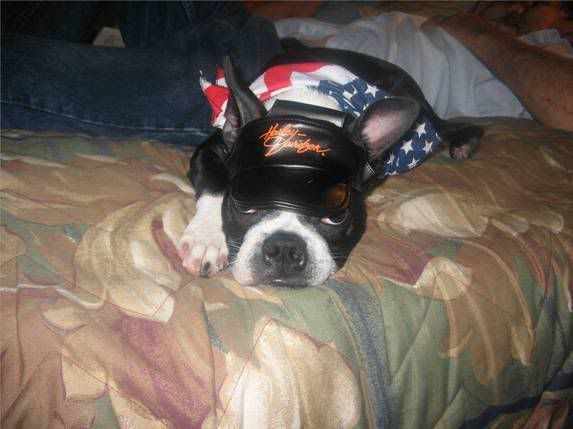 why do you put this on me, mom??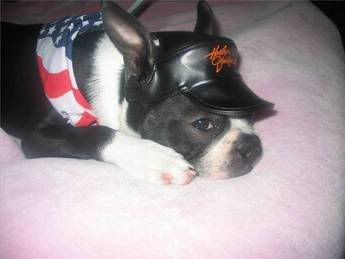 Please take the hat off now, mom.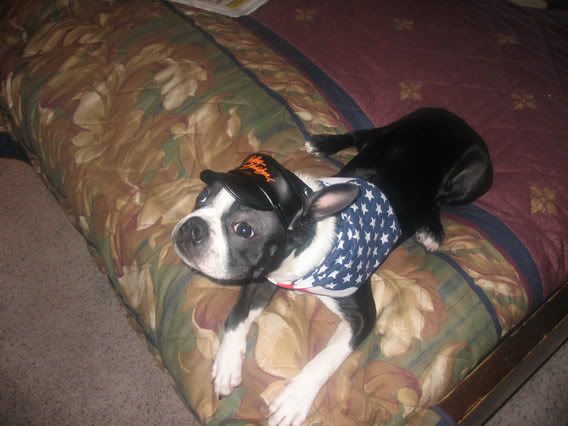 Ok, I will keep it on for a treat!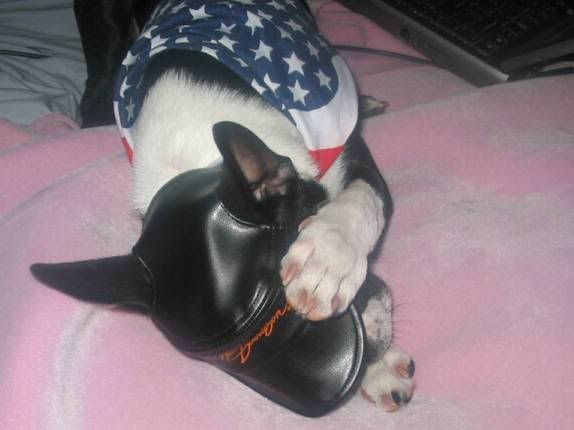 Im going to just take it off myself...ha!