When I first started knitting, I think Lola got slightly jealous that those pointy thingies were getting some attention!

She tried to steal my hat...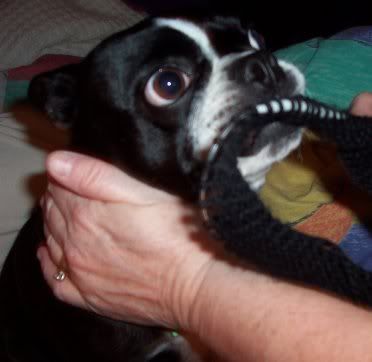 Maybe she wanted one too?



After chasing her many times for stealing my yarn, I found a solution. Lola is now the new "model".

I'm too sexy for this backpack...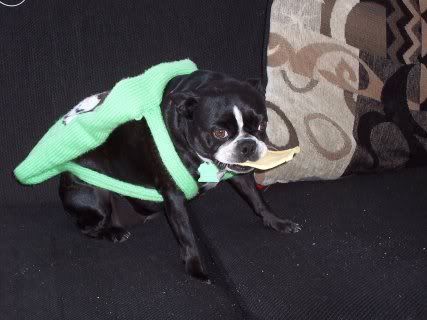 So far its worked. She has stopped stealing my yarn... But she still jumps on me sometimes when she needs attention. Gotta love her!