Hi everyone! I've been in this community for a while and I've never posted pictures.
Introducing my 2 year old doghter, Tiki
Tiki when she was 2 months old.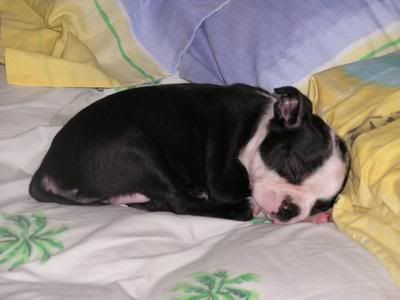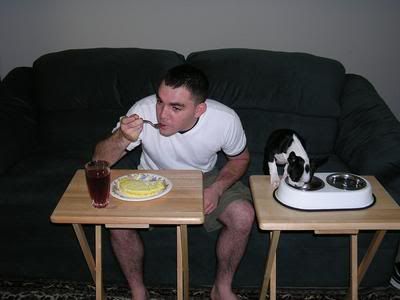 Sleeping with Daddy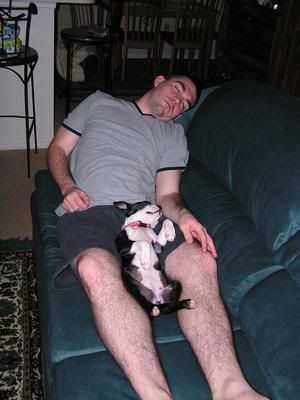 Sleeping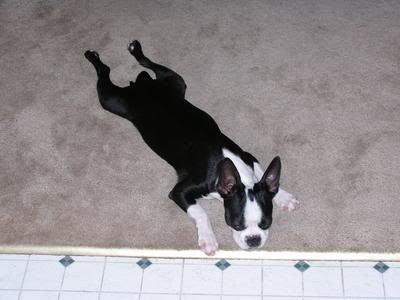 Her Halloween Costume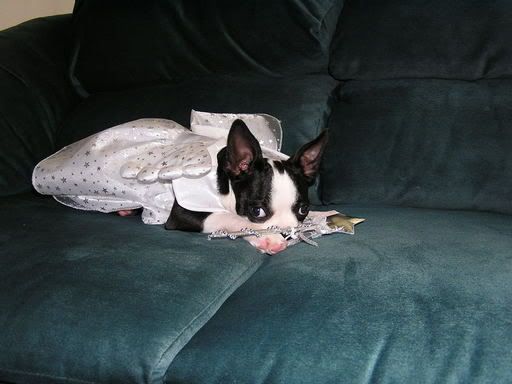 Her fur coat and ring. She sucks on this ring like a pacifier. We should have bought stock in the company!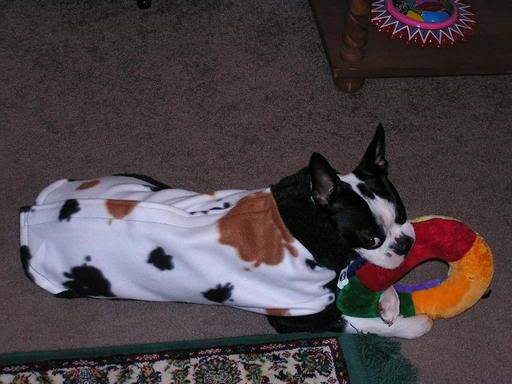 This is how she sits on the couch. She sits by window and cries big tears to get outside.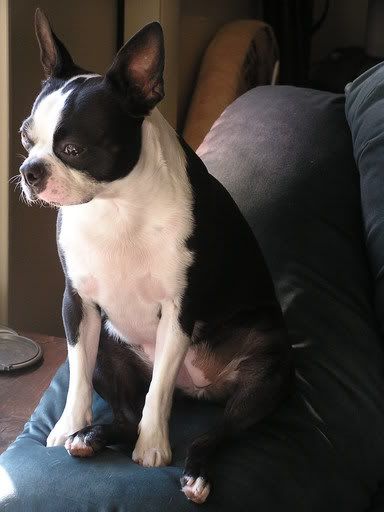 Laid Back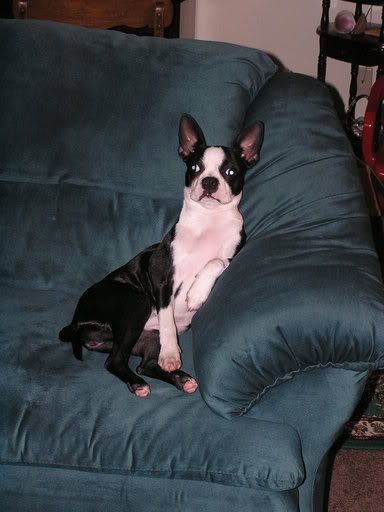 HELP MOMMY!!!!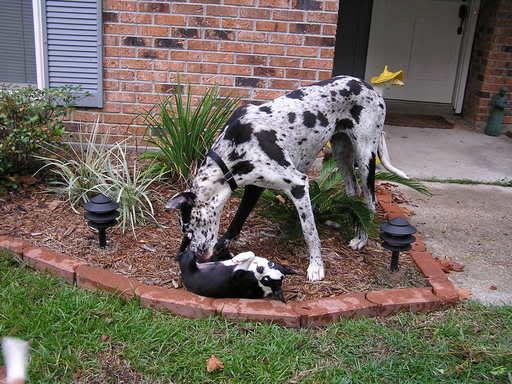 I am feeling:
happy
I am listening to: American Idol