we are currently working on our house and Lucy is having the time of her life "helping" all of us fix it up!

Find the Lucy!





She helped hold the hammer. she wasn't too great at actually hammering as she lacks opposable thumbs and all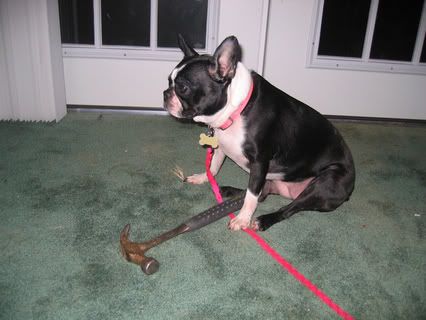 she helped cut pvc pipe to fix the bathroom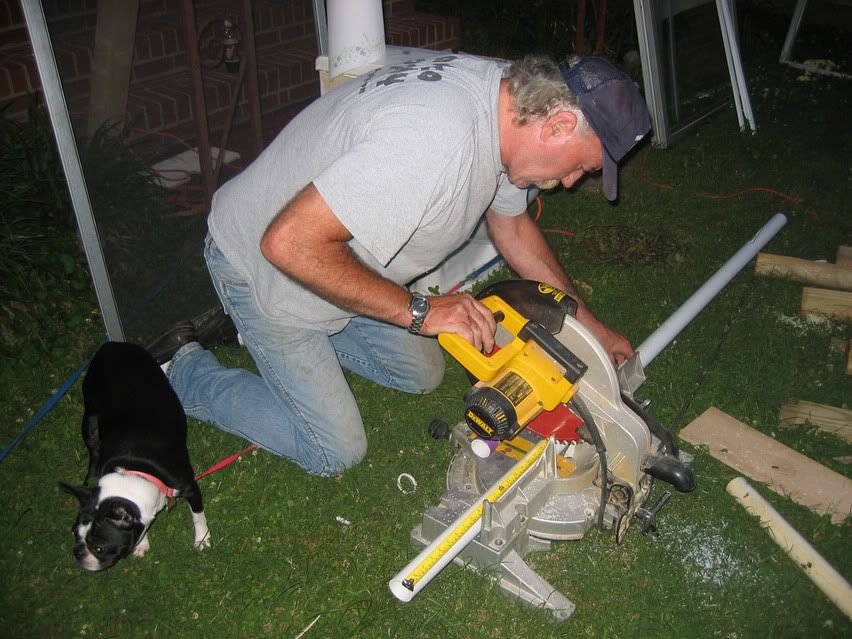 she helped us pack



and Zoey did too!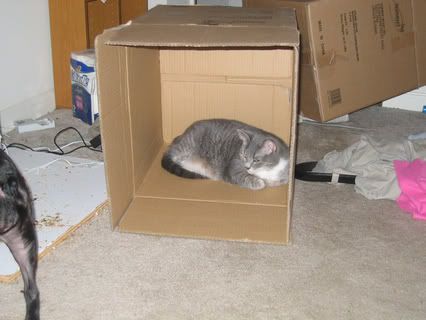 at the end of the day its tough being a construction dog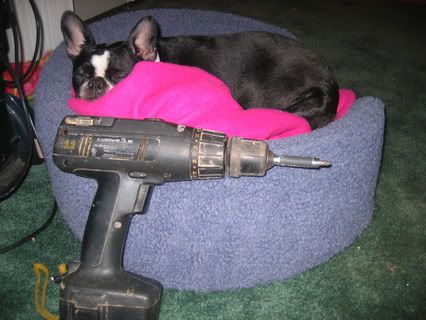 Lucy is thrilled to be living in her first ever house, and so is her mommy! if you are interested you can check out the progress of the fixing up at
rodgers_family