You guys, especially Joey, made me want to take some pics of Cars (pronounced like [carce], not [cars])! Yay, Bostons! lol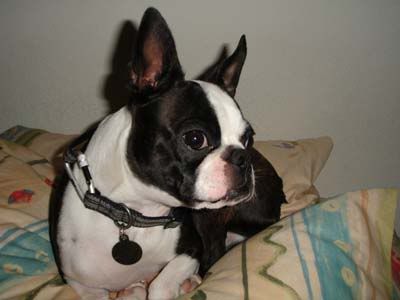 What, you wanna take pictures of me?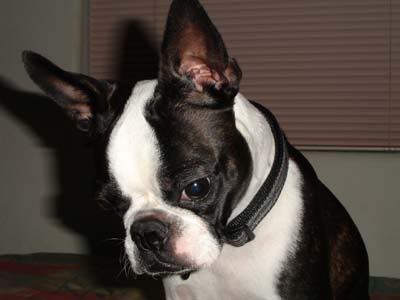 Hmmm, we'll see if we can fit it into my schedule.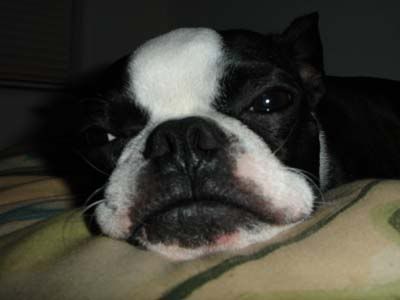 How about a glamour shot?



Aren't I so cute?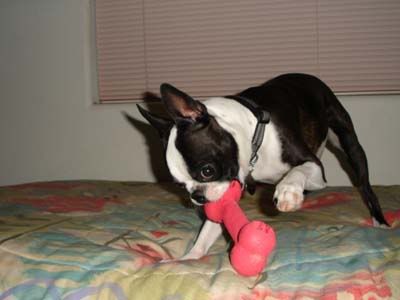 Do you wanna play with me?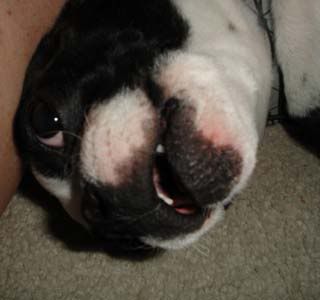 Let's just roll around here and show my pearly whites...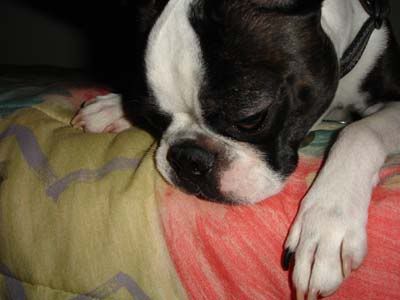 Phew, I'm exhausted! Too much work!