Well I just joined this community, although my roomate
ditzycowgirl, has been posting pictures of my baby girl on here
for some time now:) So, I decided to join in on the fun.. and post
picture's i have of her... sooo.. here are just a few from this
weekend.. when she decided to go swimming in the jacuzzi...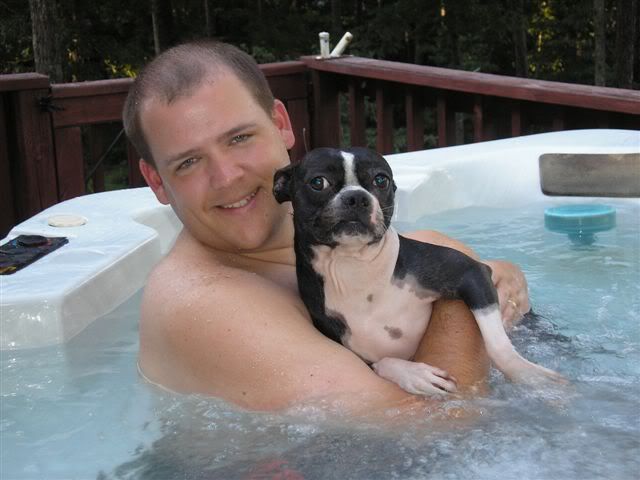 Millie and my sisters husband.. Her poor pitiful "help me" face. ha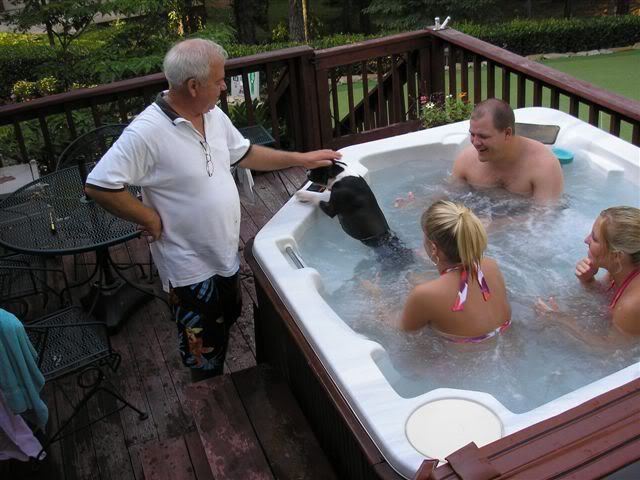 I WANT OUTTT!! Please, grandaddy help me out....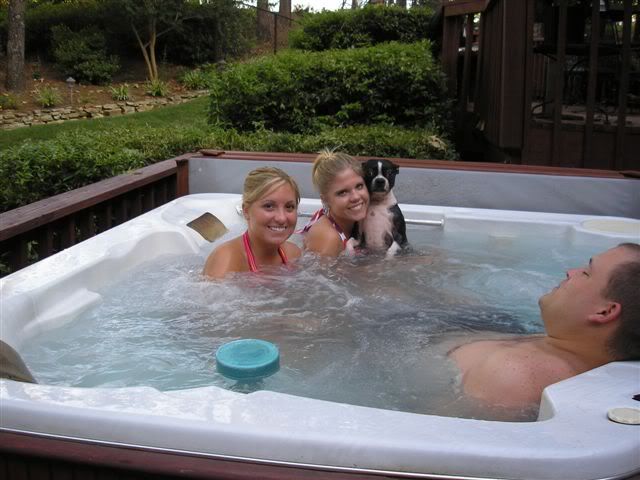 Posing with her mommy and her aunt.

well.. im sure theres lots more where those came from later<3