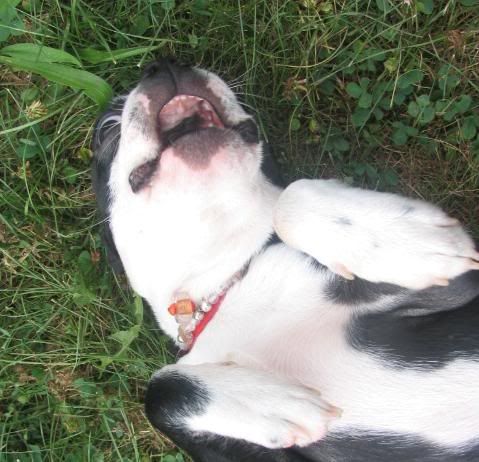 Bonsai is the silliest!!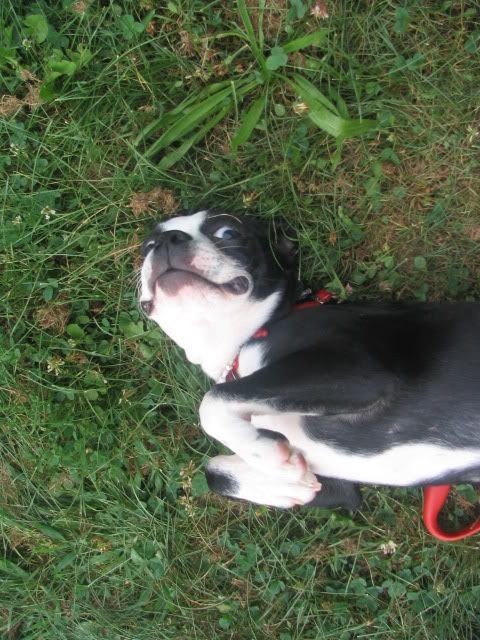 I LOVE this picture and if anyone wants to make me an icon out of it- feel free! lol



Me & Bonsai were having fun, but I guess we bored Basil...




ps: A new necklace and more pictures at Lucky Cricket Creations!!!! Check them out :D.