Deez had a birthday and with birthdays come presents! Here he is playing with his new big sperm (its a tennis ball with a tail) but someone said,"FAT CAT!"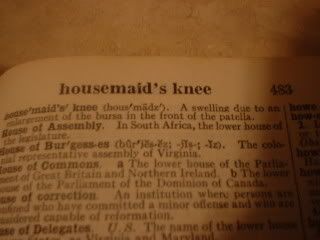 Actually, it all started with dinner. They didn't heve prime rib flavor!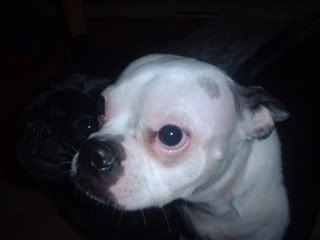 Mom, what is this FATCAT?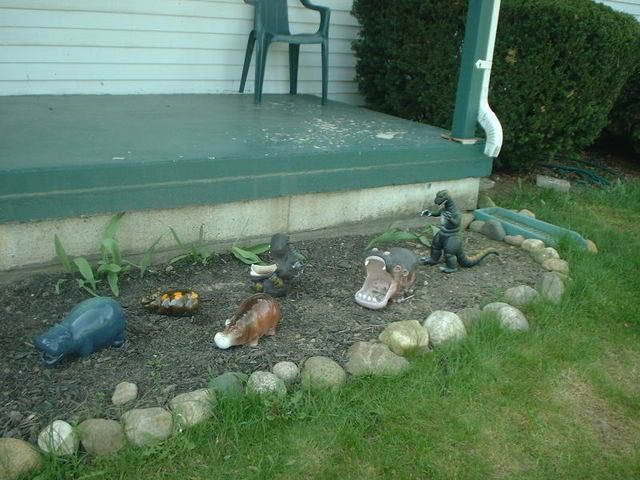 Do it again, Dad, throw it again!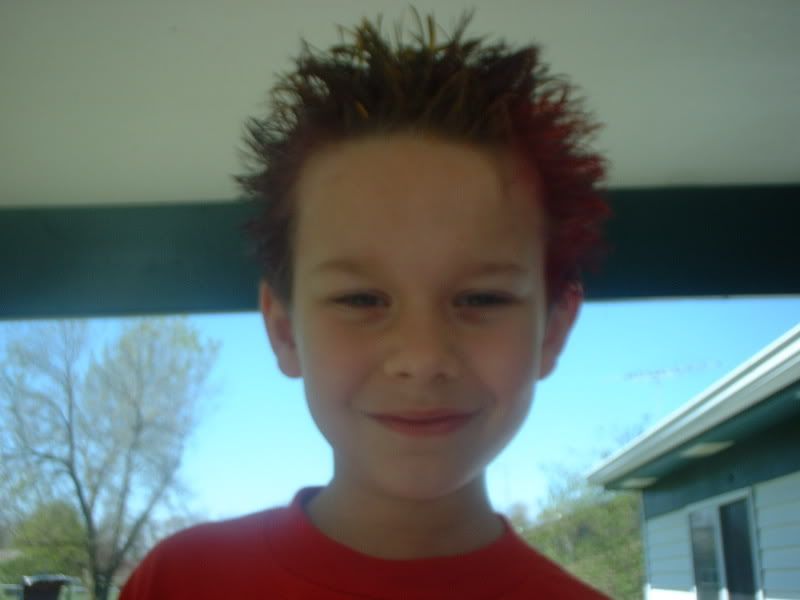 I can catch it!


Joey, ya gotta do it like THIS!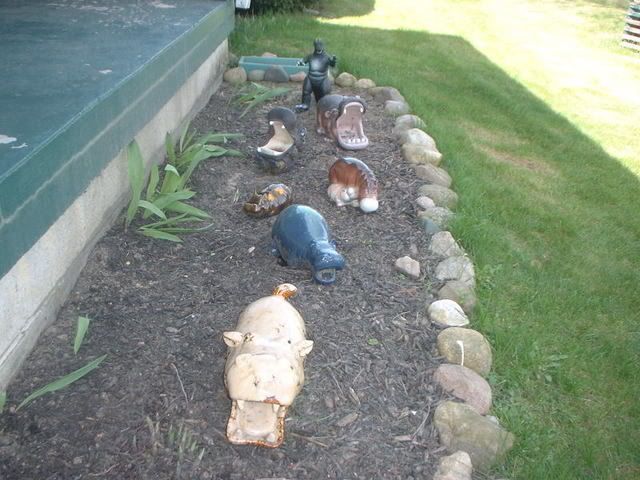 Whadda mean, you don't wanna play anymore??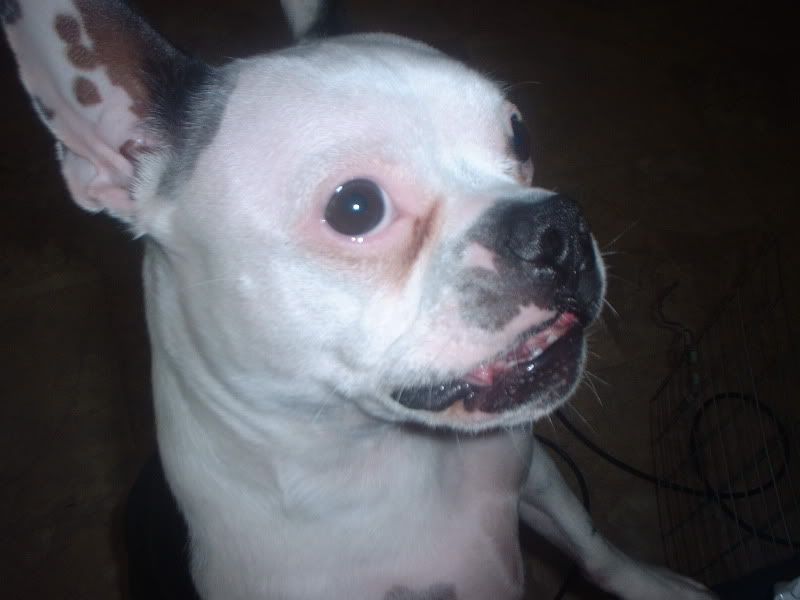 FINE!!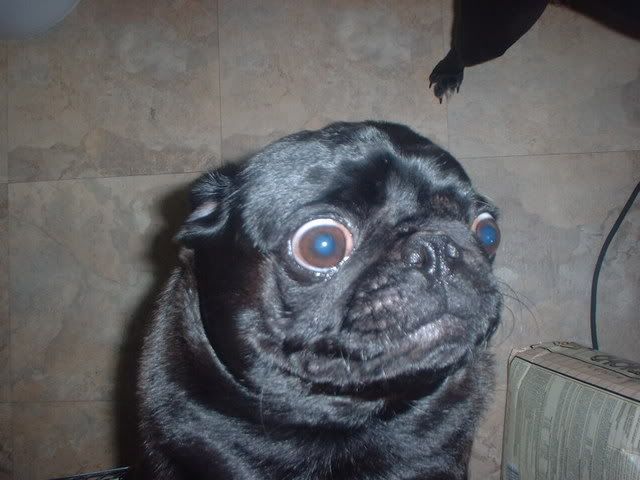 Well, if you don't wanna play with my fatcat, can we play with Panda No-eyes?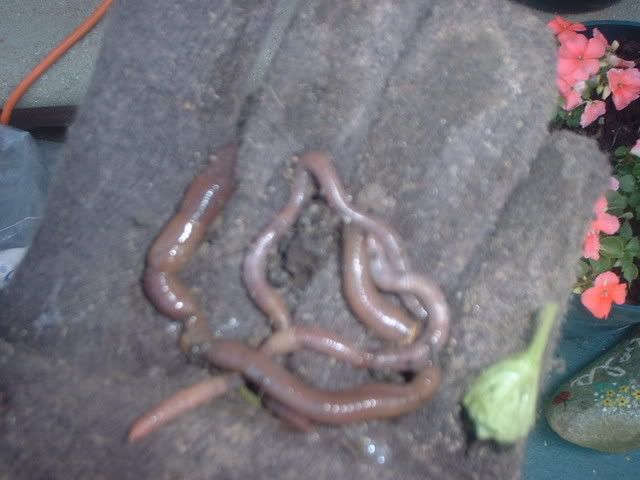 (Please, please disregard my husbands oh-so fashionable hairy legs and black socks and my grubby furniture, I took the slip covers off 3 weeks ago and I am too lazy to put them back on! :D)