Hi everyone! My name is Amy, I have been a long time reader ~ I feel like I know everyone so well!! I just got a digi cam for my birthday so I am now able to post pics of my little guy Spike.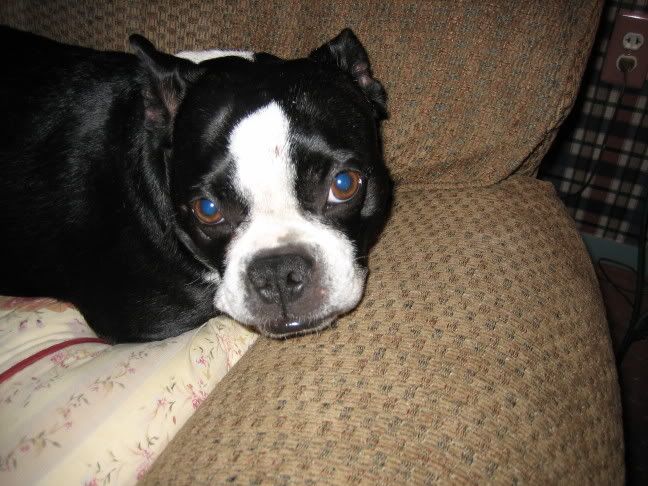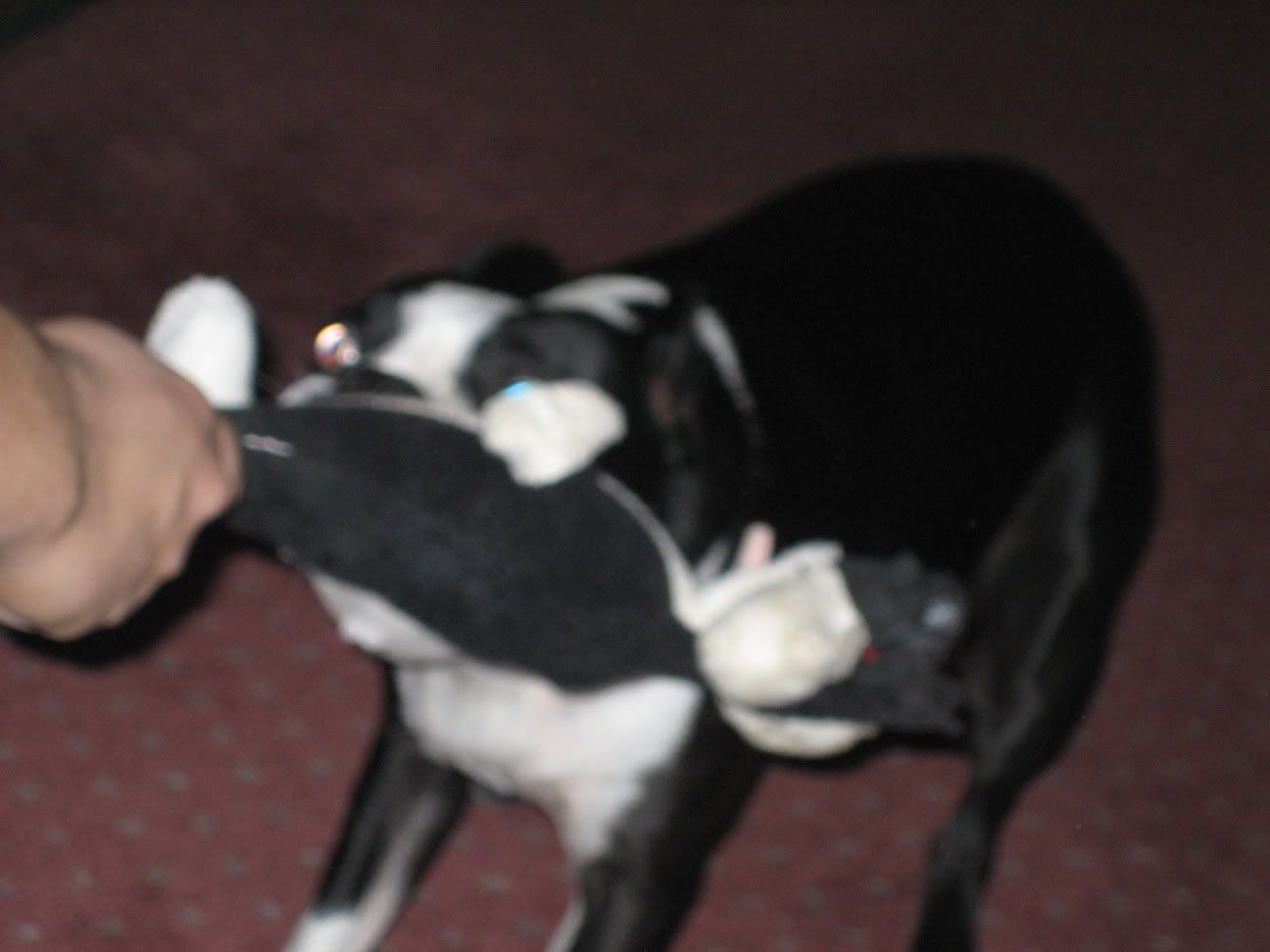 GIVE ME SYLVESTER!!!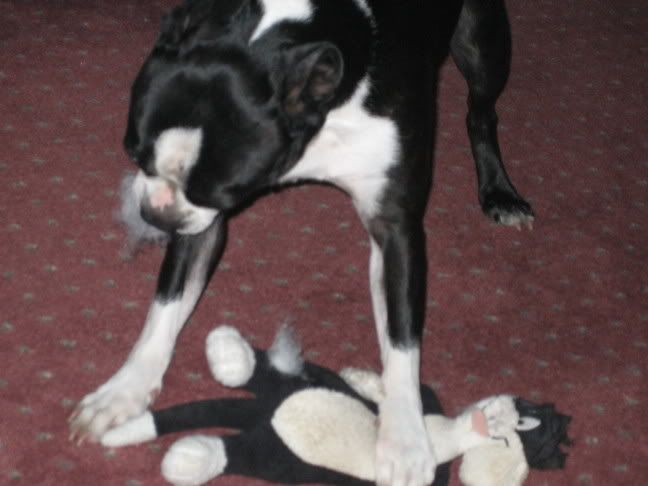 You Obviously don't know who you are dealing with Sylvester!!








Theres something wrong here.... HoHOHOOOO!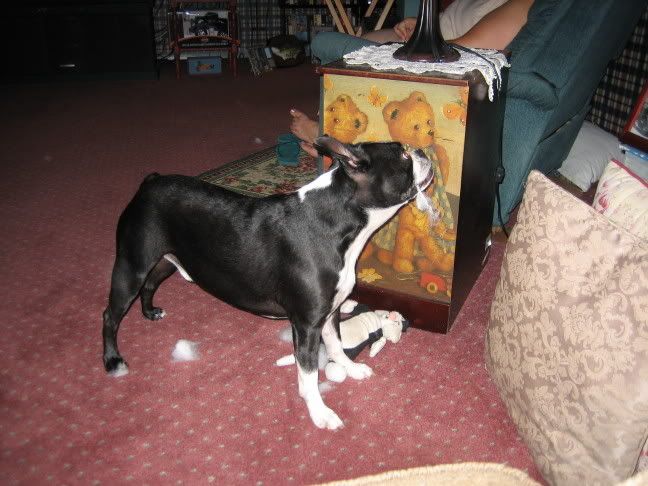 Maaaaaaaaaaaaaaa! I think I have a problem here!!!