I was at Wal-Mart yesterday, and found a costume for Lola. Introducing princess poopy



I hate you... so... much...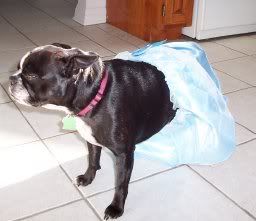 No. Dont talk to me. Dont even look at me. Talk to the fanny




What's that? It makes me look cute? And I get more attention?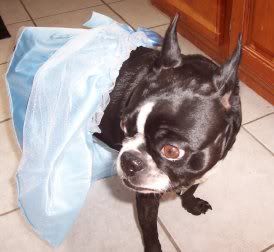 Maybe this isnt so bad then....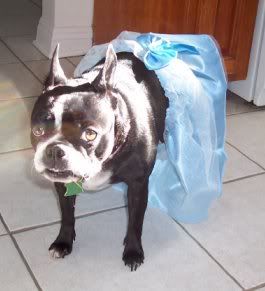 (little does she know it came with a headband and little paw thingies.)