I finally got around to getting an account with a photo-hosting site so I could share pics of my little ones!!
Unfortunately, I didn't have time before I had to go to bed last night to upload some of my little girl but here are the boys. More will be put up later this weekend, I promise!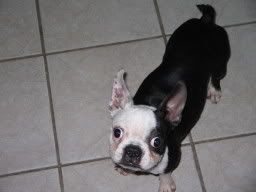 This is Baxter, our youngest little guy. He weighs in at a whole 7 pounds, but is by far the "trouble maker" of the trio.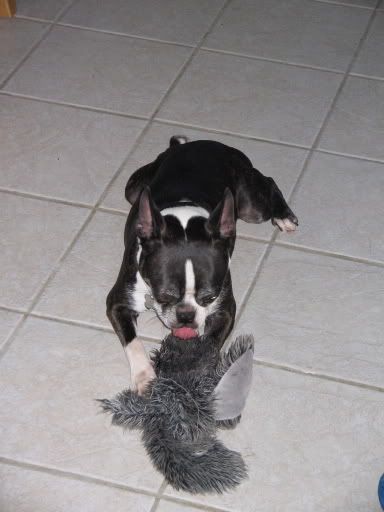 And this is Bailey, our eldest pup. He is the most patient little guy, unless you mess with his toys.