Hi everyone! I hope fall is treating you well! Frankie and Tucker just have a little holiday wish for all of their friends...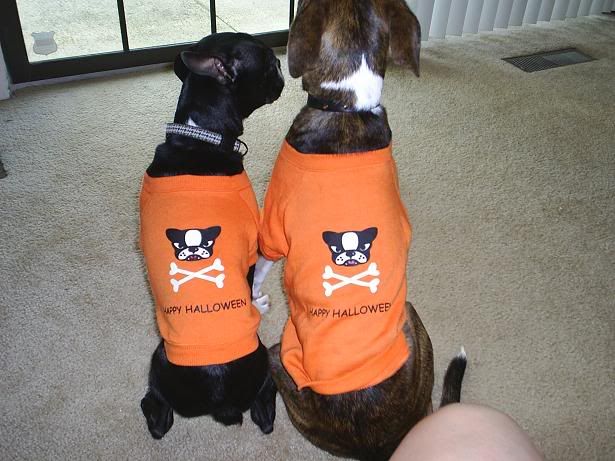 Happy Halloween!
...
...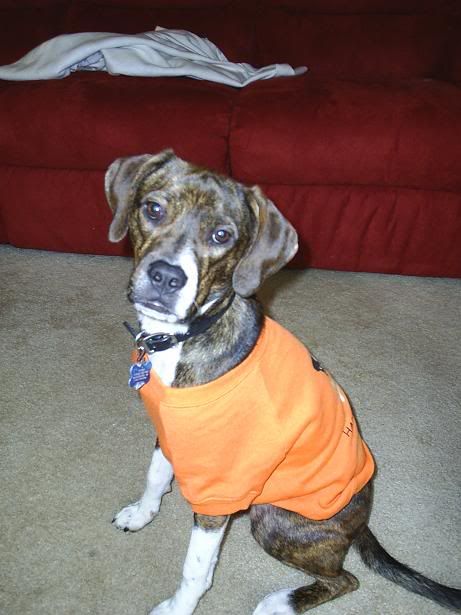 Tucker wants a treat, how could you resist this face?
...
...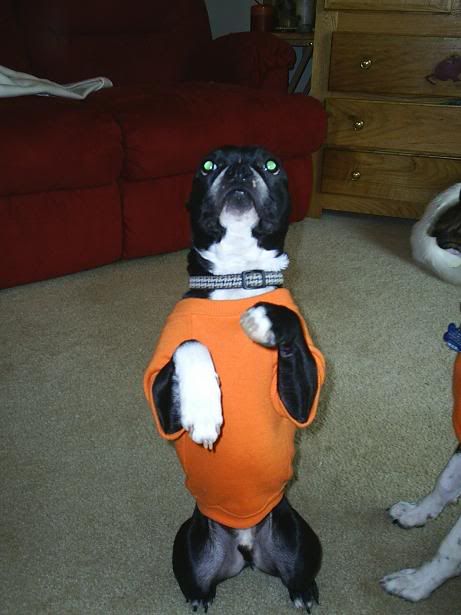 I'll do a trick! Feed me!
(Frankie saw the camera and just figured that if he would "sit pretty" for long enough i would give him something, LOL)
...
...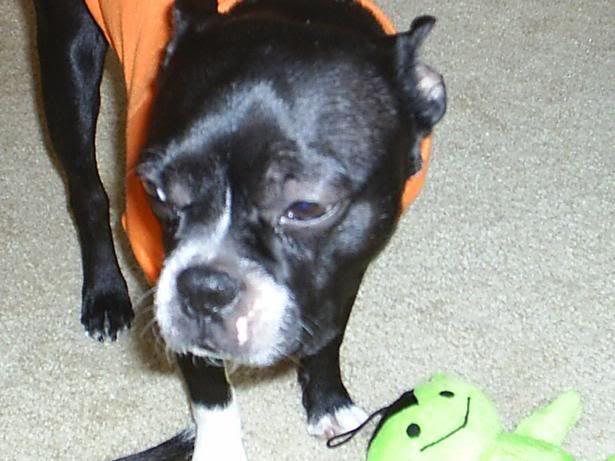 Are we done now? All this cuteness makes me tired...
Have a great (and safe!) night everyone!
~Mandas