My little boy turns three today, he is getting sooo old! I almost cannot believe it has been that long already! And here is a picture, since he is the birthday boy! :)



Bailey the first week I got him.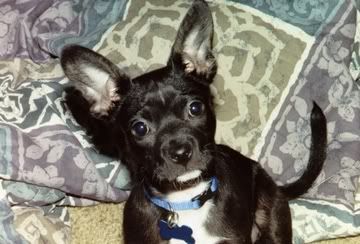 Bailey now.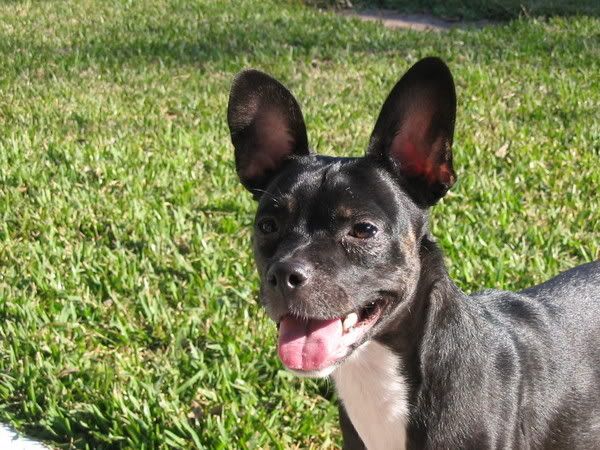 He is still so cute! He is the most gentle dog I have ever had, and such a baby! I love him!