Everyone say hello to DIDDLE!
That's Diddle Izzard D_(yet to be decided)_ Domo Lonchera Estrella.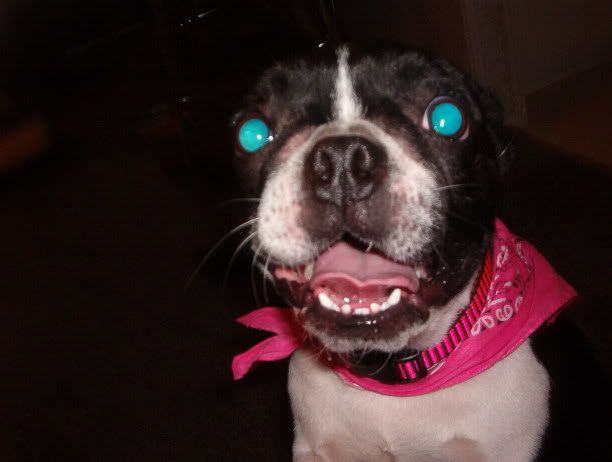 She's named in honor of her precious cousin Lunchbox, who left us a year ago...we miss you baby!
Diddle was a pet name for Lunchbox...Lonchera is another name she went by...Izzard and Domo are things that I like, and Estrella (pronounced ES-TRAY-AH) is spanish for Star...Star was the name given to her before she came to us...So she will go by both Diddle and Star...I've still got one more D to fill...
This is how Diddle was made!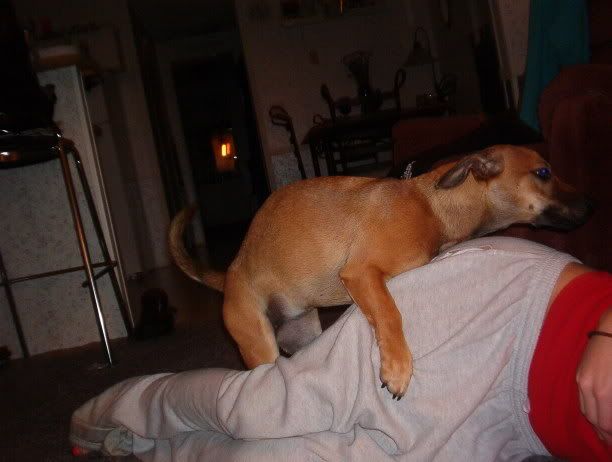 She and Fuffy (above) are getting along great! They haven't stopped playing yet...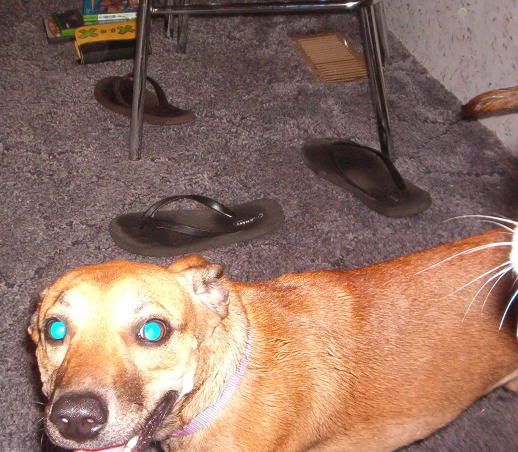 Catfish whiskers!
I am feeling:
giddy
I am listening to: Dogs playing...