Just a few pics of Deez and boss hanging out on the couch. Nothing exciting!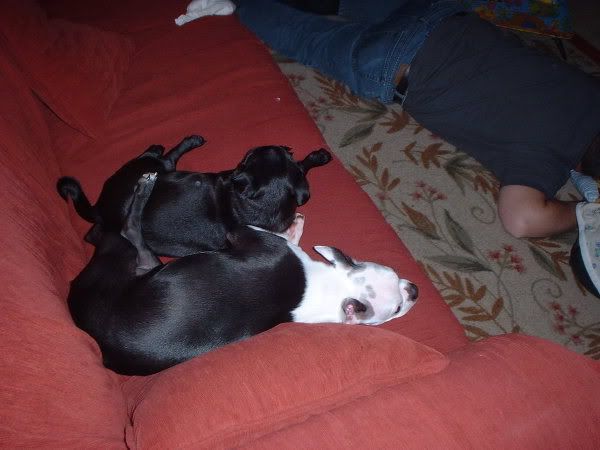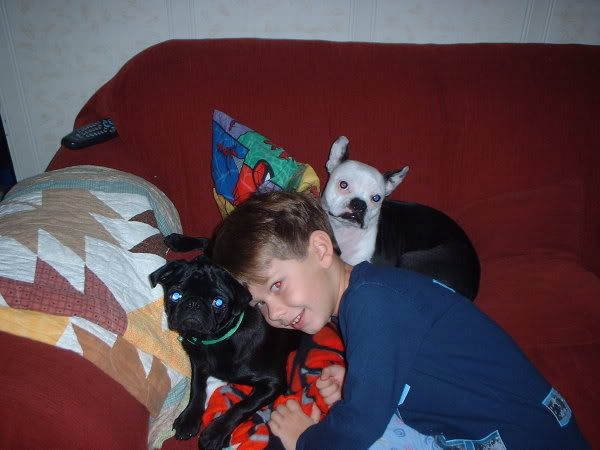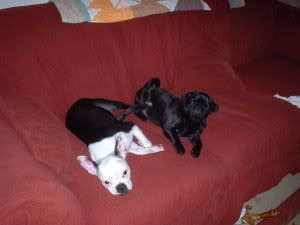 Bitey Galore! At least Deez isn't a scab ball any more!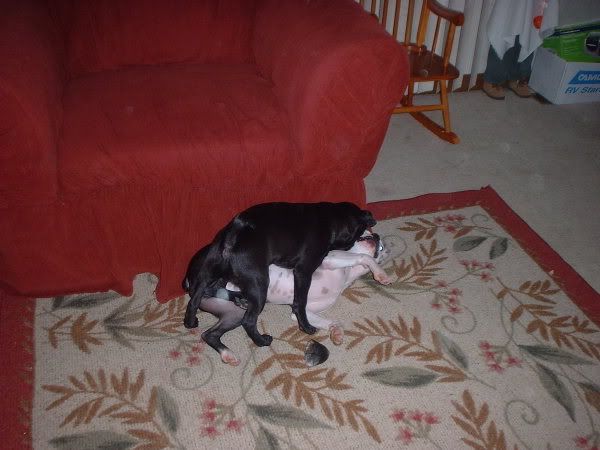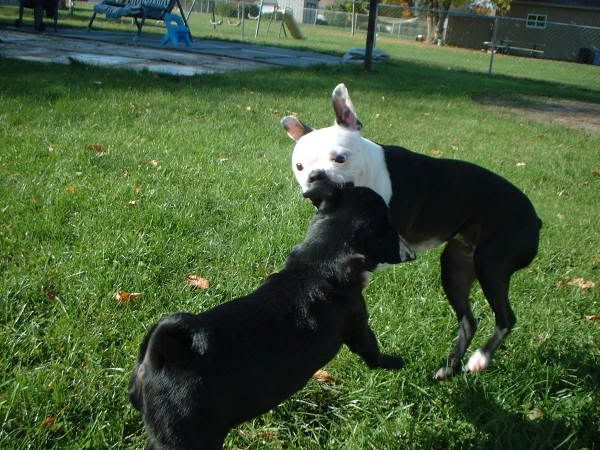 Just Boss, plotting to take over the world!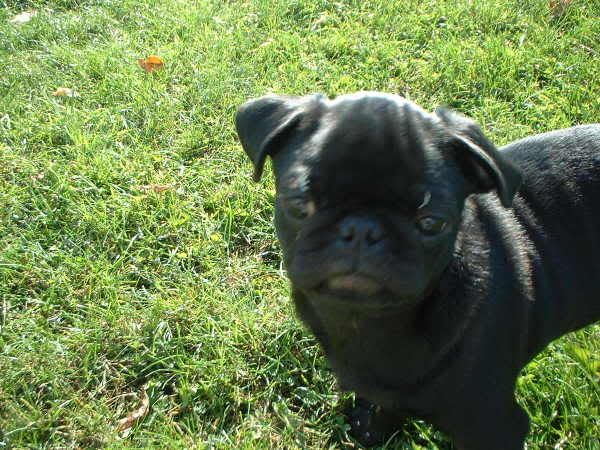 And a random Ninja that snuck in there!! :)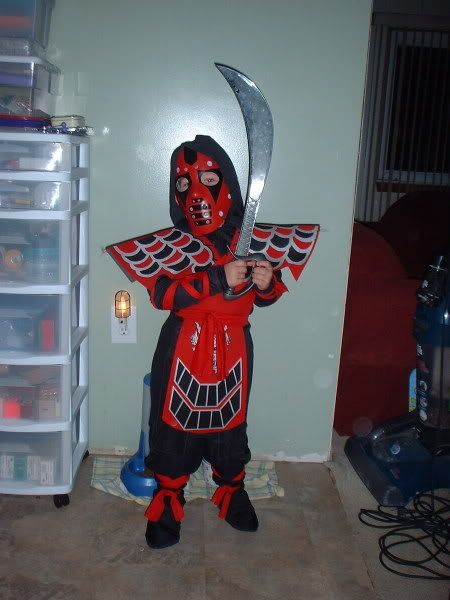 Yeah, I know, he is holding a pirate sword, but we were not gonna split hairs over a sword!