Yesterday was Lola's birthday. Of course, we had a small celebration.

Wake up everyone! Its my birfday!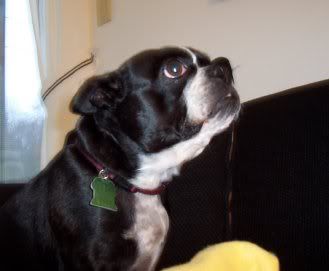 Hey.. what are you doing?



You have got to be kidding me.



This is more like it!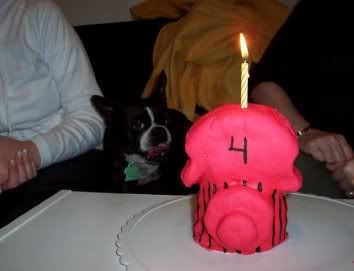 Ewwwww fondant!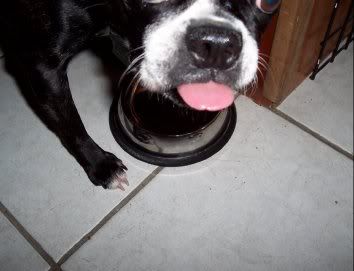 Do you mind. I'm trying to sleep here... It was a long day.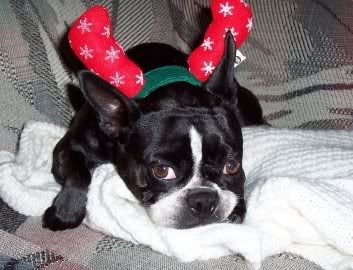 Just a little side note, Lola did not have any cake, she had her own doggy treats (and a few crumbs that fell, of course). I made the cake, a fire hydrant with a 4 on it, since she is now 4 years old (already!).