Pugsley Rosewater Jackson-Pierce
We miss you already.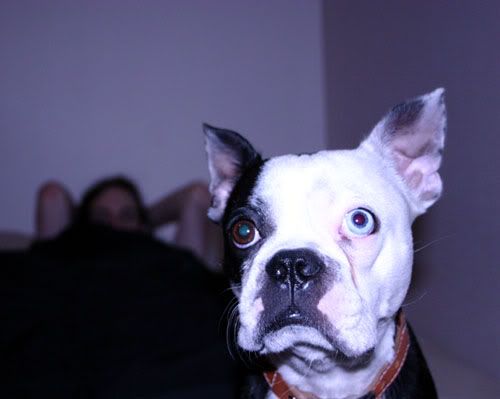 Pugsley almost fought away all of his heartworms, but after getting his last treatment two days ago, he couldn't fight anymore.

I don't really know what to say right now, but I know there were so many people that loved and cared about him, so I thought we should go ahead and let everyone know. Ashley and I will post more whenever we know more and have had a chance to take care of Ollie.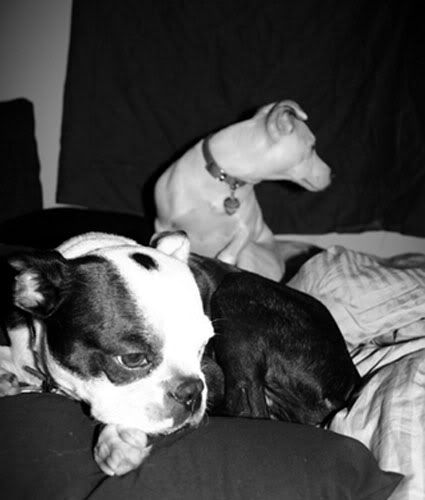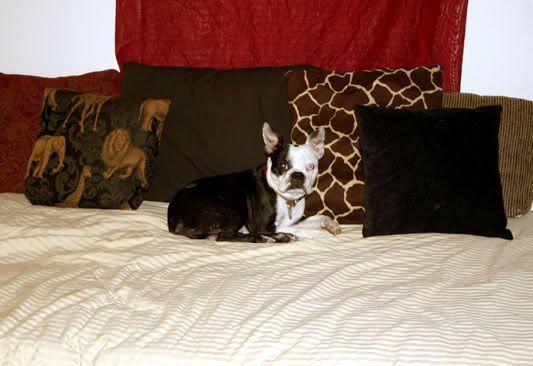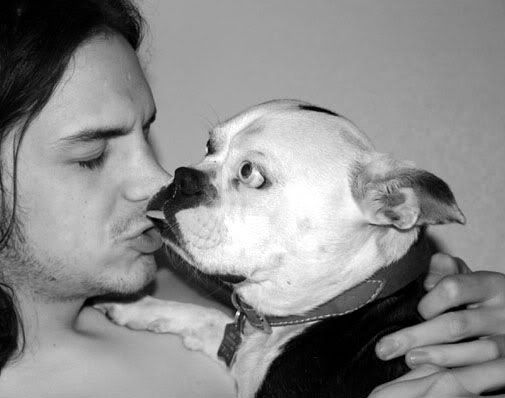 Like I said, we'll post more later.

--Danny

God Bless You, Mr. Rosewater.