Here's some pictures from the Smudge! I love my girl!

This is her new love. Bear. She discovered him in my room and fell in love him so I said what the hell and gave it to her. As you can see she has allready mutilated it.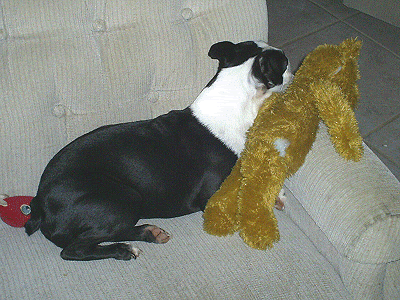 She carries this stupid thing around everywhere!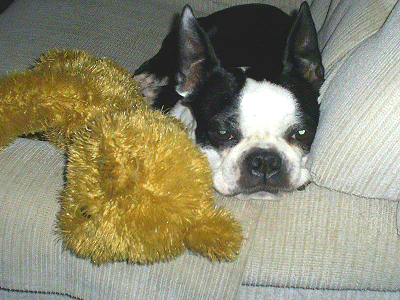 And A merry Christmas from ours to yours!