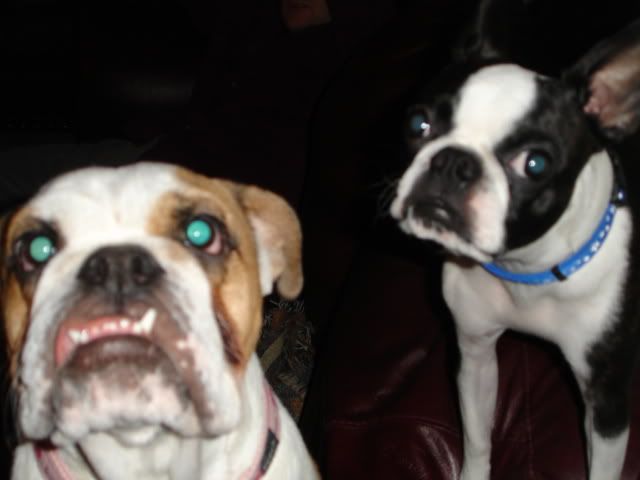 Hey, look, Lu, it's Christmas! OMG. PRESENTS.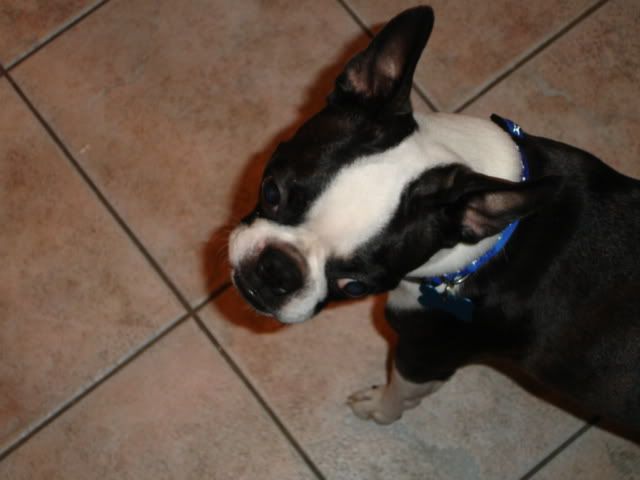 Come on, let's go open the presents! Puh-leeeeeease!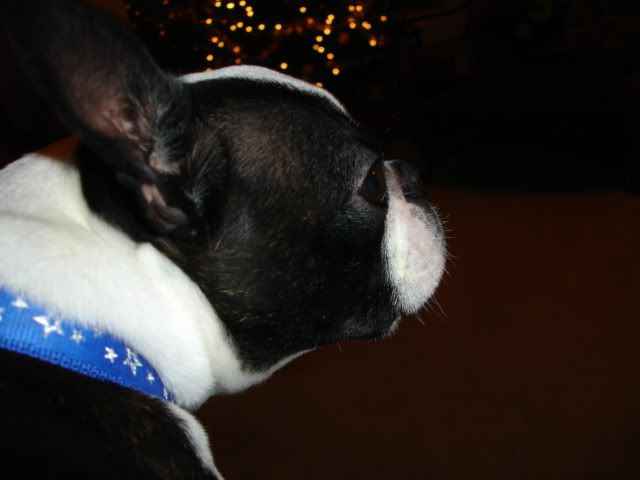 The tree's just calling to me!



Come on, humans! PRESENTSPRESENTSPRESENTS!!!!!!!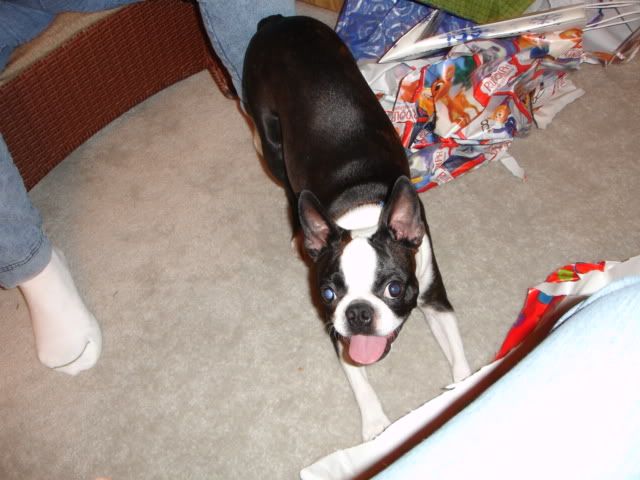 Open 'em all! Heh, paper to pounce! Score!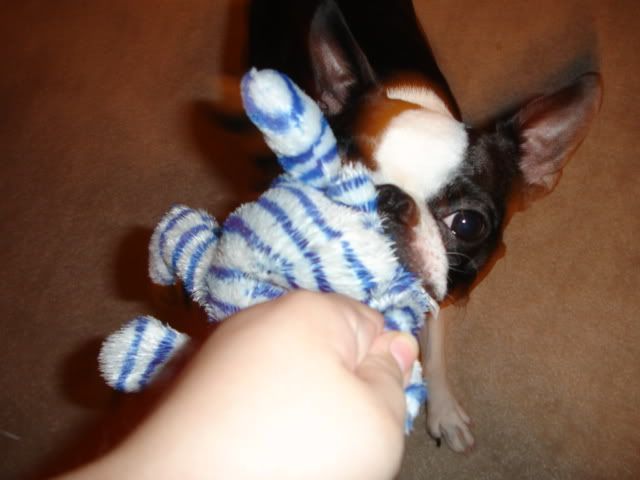 New toy! Give it to me!!!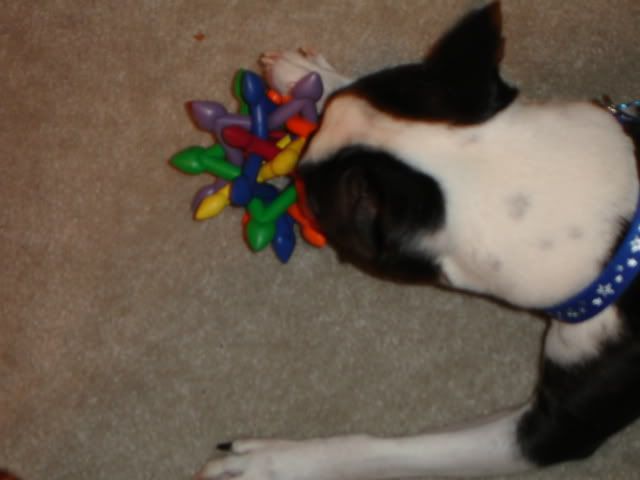 What the devil is this?!?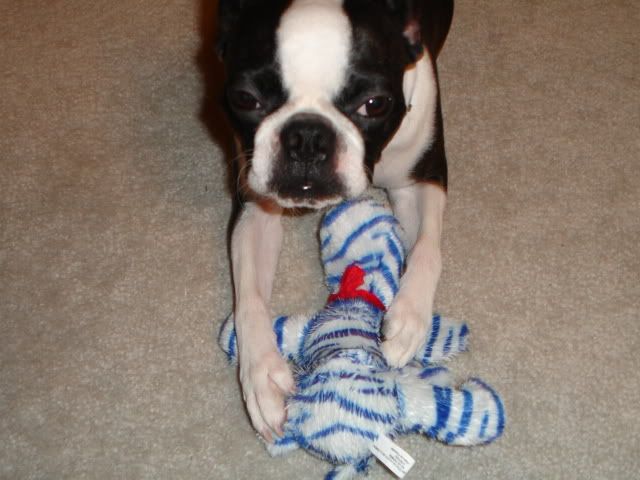 Oh, chewing ecstasy. That's the spot. Right there. Mmm, cotton to eat. Must... destroy...



I'm so happy with all the toys I got!!!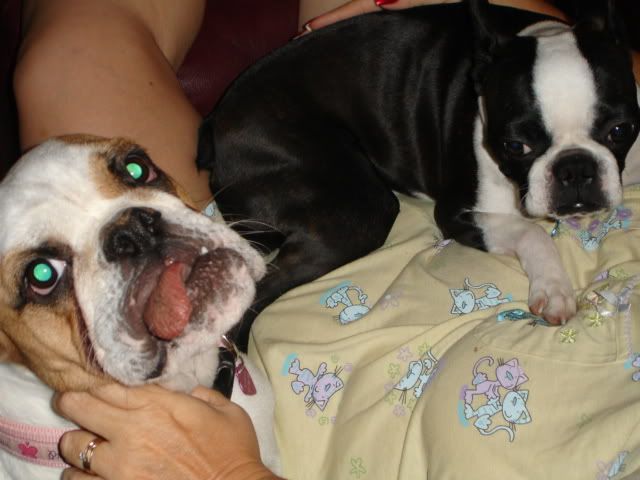 Oh, mom, how I love you!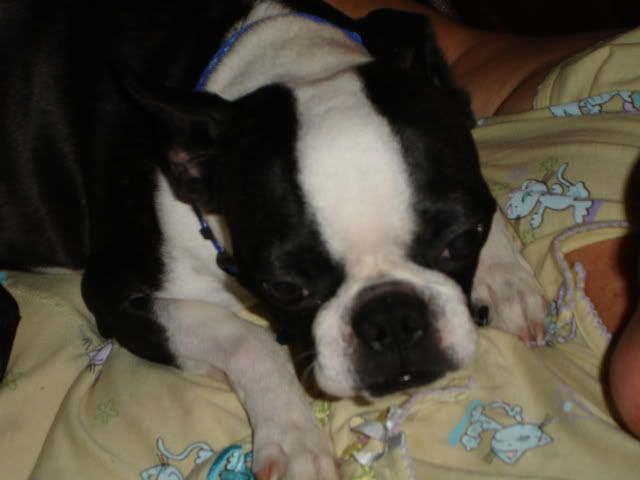 So... tired... must sleep... Wasn't today great, Lu? ...Lu?