Hi guyz!

I hope u all remember me. I'm Hazel. My stoopid mom has been really busy and never posts pictures of me (or my brother Zeke). I told her that she iz neglecting me and my photogenic skillz.... so here I am! I'm VERY excited about my first Valentines Day at my new home! Last Valentines day I lived outside! Pfft! Apparently thoze peoples didn't know that I wuz a princess! Mom and dad were smart enough to see that I was royalty though and took me to live with them. Now mom sayz that I'm a "royal pain in the a**" whatever that meens. Anywayz.. I've never had a real valentines day before..or valentine even! Anywayz... I just wanted to wish you boyz and girlz a GREAT one!!!!!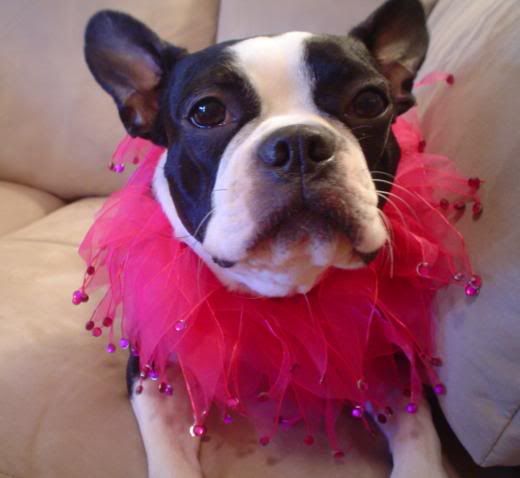 Valentines Day's not so fun without a sweetheart..


Gosh the more I think about it... the more this holiday stinks. I heard it was invented by Hallmark to make some moolah.. is that true?


WAIT! I think I hear my valentine coming...


Is it you????????


Don't keep me waiting forever.. valentine.




Love, Hazel